New Broadcom SDK makes integrating Apple's AirPlay easier for OEMs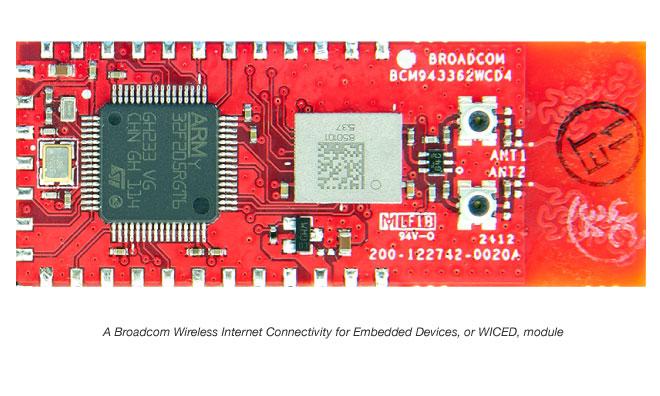 Apple's AirPlay wireless streaming standard received a boost Monday when chipmaker Broadcom announced a new software development kit that makes it faster and easier for manufacturers to add AirPlay support to audio devices.
By combining the high-definition audio SDK and Broadcom's Wi-Fi hardware, accessory makers now have a relatively simple method for connecting speakers and audio devices with AirPlay. Broadcom's system abstracts away issues like multi-speaker synchronization and latency mitigation, freeing manufacturers to focus on other components and speeding up the development process.
In addition, manufacturers using Broadcom's platform are not required to separately integrate AirPlay components directly from Apple, further simplifying development. Broadcom touts the solution — Â which supports 802.11n — as a "turnkey" package.
For applications where audio quality is paramount, Broadcom has built in support for popular codecs like WavPack and Celt as well as multiple sampling rates including 44.1 KHz, 48 KHz and 96 KHz. The company says the new platform "improves synchronization and offers significant range benefits that enable multiple configurations with multiple speakers on the same Wi-Fi network," meaning future AirPlay-enabled wireless speaker systems could extend as far as Wi-Fi allows without the need for separate receivers.
The SDK is the newest addition to Broadcom's Wireless Internet Connectivity for Embedded Devices, or WICED, initiative aimed at enabling advanced Wi-Fi-based wireless networking for items like cameras, kitchen appliances, fitness equipment, and light switches. Broadcom marketing executive Rahul Patel told Tom's Hardware that "multiple first-tier OEMs" have WICED-enabled products in the pipeline for 2014, but declined to provide more specific information.