Coca-Cola mulls deployment of Apple's iBeacon at World Cup and beyond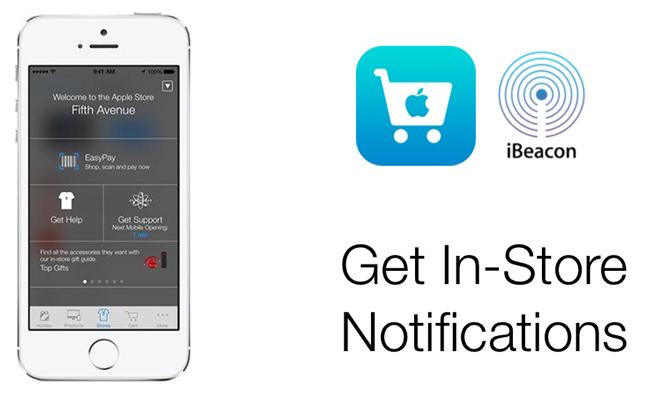 Global beverage behemoth Coca-Cola is actively investigating a rollout of Apple's iBeacon technology as a part of its marketing campaign for the upcoming FIFA World Cup, for which the company is a major sponsor.
Speaking with marketing publication The Drum, Digital Director at Coca-Cola Enterprises Simon Miles said the company is seriously considering using iBeacon tech to tie together its World Cup marketing plans. More importantly, Coca-Cola extend the use of Apple's micro-location solution worldwide in licensing and restaurant applications through its many brands.
"We are looking long and hard at iBeacons and what they might bring to market," Miles said. "It's very interesting. We have some good ideas which will come to market this year around this as there are big opportunities."
Miles notes that it is extremely difficult to cut through "the noise" at huge events like the World Cup, which are saturated thousands of advertisements. With iBeacon, Coca-Cola would be able to offer a new and unique delivery system that would help its fixtures stand apart from the ad overload.
The company is especially interested in iBeacon's Bluetooth Low Energy-based proximity detection capabilities. Miles gave the example of installing iBeacons in such a manner that a customer may receive a message upon entering a parking lot, then a second message when entering a store. This would allow for highly specific and persistent marketing.
The company is currently testing out an iBeacon solution in its campus cafeteria, Miles said.
"This will start to help us cut through. Also in the license trade - in bars for example it's hard to see what soft drinks are available as people simply can't see over the bar - there are no visible signs," Miles said. "We can do that with iBeacons - the opportunities in different environments like live events, restaurants and license trade - are big," he said.
In December, Apple deployed iBeacons at all 254 Apple Store locations across the U.S., while startup Shopkick used the tech to in a pilot program at two Macy's locations. Most recently, Shopkick on Thursday rolled out a more ambitious test of its shopBeacons at 100 American Eagle Outfitters stores.