Foxconn executives jailed on suspicion of taking kickbacks from iPhone parts suppliers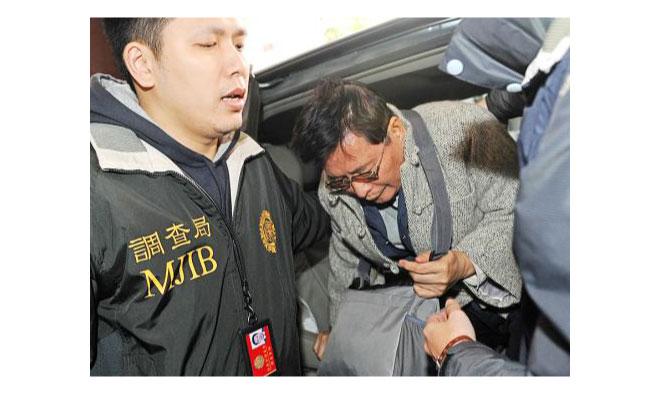 AppleInsider is supported by its audience and may earn commission as an Amazon Associate and affiliate partner on qualifying purchases. These affiliate partnerships do not influence our editorial content.
Taiwanese police have reportedly arrested at least a dozen current and former senior managers at Apple manufacturing partner Foxconn on charges that the group accepted bribes from upstream iPhone component suppliers.
Under the alleged scheme, suppliers were required to commit 2.5 percent of their sales to kickbacks and to pay additional bribes for each order. The news was first reported by Chinese-language site Tencent Technology.
The plan is said to have been concocted by retired senior vice president Liao Wancheng. Deng Zhixian, the executive in charge of Foxconn's Committee of Surface Mount Technology, was also named.
The investigation has been ongoing for more than a year. Deng was detained by police in the mainland Chinese city of Shenzhen last September, but Liao was able to return to Taiwan at the time without incident.
Participants are said to have netted 'hundreds of millions' of New Taiwan Dollars — Â NT$100 million equals approximately $3.3 million — Â from the arrangement. The funds were reportedly funneled into offshore accounts belonging to dummy corporations and later repatriated to Taiwan.