WWE Network bringing professional wrestling to Apple TV on Feb. 24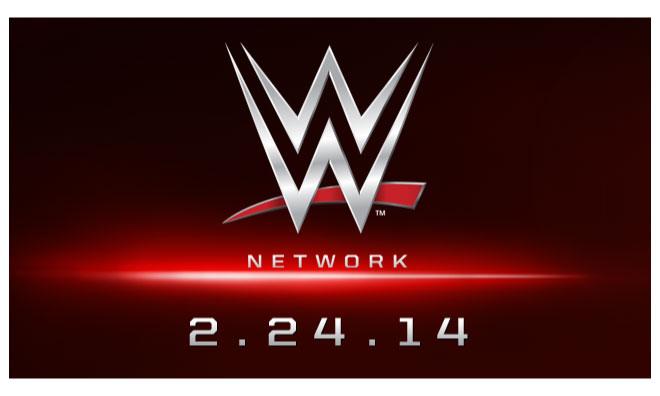 World Wrestling Entertainment on Monday announced that the company's nascent WWE Network will launch on Apple's set-top streamer Feb. 24 alongside native apps for the iPhone and iPad.
Professional wrestling fans will need to have a subscription to access the network's content on the Apple TV as well as through the iOS apps, a WWE spokesperson said in a post to the company's Facebook fan page. MacRumors was first to notice the post.
At launch, the WWE Network will cost $9.99 per month with a six-month commitment. Unlike some other premium services on the device, Apple TV owners will not be able to use their iTunes account to subscribe.
WWE Network is the latest in a recent spate of content additions for the diminutive set-top box. Apple has added channels for Watch ABC, Bloomberg, PBS, Yahoo Screen and Major League Soccer, among others, in recent months.