Microsoft officially names Satya Nadella CEO, Bill Gates steps down as chairman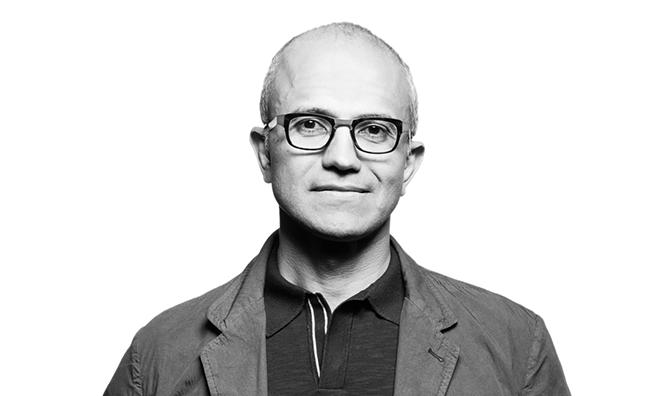 AppleInsider may earn an affiliate commission on purchases made through links on our site.
Veteran Microsoft executive Satya Nadella will immediately replace retiring CEO Steve Ballmer while company founder Bill Gates will relinquish his position as chairman to take on a more active, product-focused role, the company announced on Tuesday.
The move comes less than six months after Ballmer, Gates's hand-picked successor, announced his intention to retire. Nadella had been tabbed as a favorite by insiders from the start, and his candidacy gained steam among Microsoft watchers after Ford CEO Alan Mulally withdrew his name from consideration.
"During this time of transformation, there is no better person to lead Microsoft than Satya Nadella," Gates said in a statement. "Satya is a proven leader with hard-core engineering skills, business vision and the ability to bring people together," he added.
Prior to his election as CEO, Nadella led Microsoft's enterprise and cloud computing group where he was responsible for, among other things, the infrastructure that underpins Microsoft's Xbox Live and Bing services. Born in India, Nadella joined Microsoft in 1992.
"Microsoft is one of those rare companies to have truly revolutionized the world through technology, and I couldn't be more honored to have been chosen to lead the company," Nadella said, adding that "a big part of my job is to accelerate our ability to bring innovative products to our customers more quickly."
Gates will remain on the board, but pass the chairman's gavel to Virtual Instruments CEO John Thompson. Gates will be tasked with "supporting Nadella in shaping technology and product direction," the company said.