Blockchain CEO calls Apple 'gatekeeper to innovation,' says Bitcoin app removal signals payments push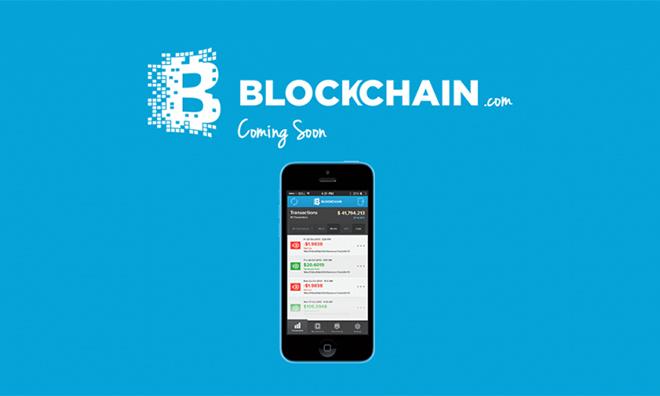 The CEO of Blockchain, which had its Bitcoin wallet app removed from the App Store on Thursday, called Apple a "gatekeeper to innovation" and believes the company is cracking down on possible competitors for an unannounced payment system leveraging iTunes account holders.
Explaining the removal of his iOS Bitcoin wallet app from the App Store, Blockchain CEO Nicholas Cary told CNBC he believes the title was pulled because Apple is planning to launch a competing revenues service.
"Apple has telegraphed they'll do something on top of the hundreds of millions of credit cards they have on their system," Cary said. "Bitcoin represents a major threat to any revenue model they may try to build. Anything they do with credit cards is not going to be innovative. Bitcoin is."
He goes on to name the merits of a crypto-currency like Bitcoin, which includes no fees, no chargebacks and assuages privacy concerns. That last point is somewhat contentious given a number of high-profile hacks, some worth over $1 million.
As for Apple's move into payments, Cary cites the company's weaning off of Google apps in iOS 7. He claims the removal of Blockchain's app is akin to that of Google Maps, adding that Apple will build out a revenue model based on iTunes' credit card-carrying account holders.
Unlike Blockchain, however, Google's apps were not completely shut out of the App Store. The Internet search giant still has a strong presence on iOS including Google Maps and Gmail, both direct competitors to major Apple products.
Commenting on Bitcoin wallet alternatives, of which there are none on iOS, Cary said Android is now the platform of choice for "Bitcoin enthusiasts."
"It is hard to gauge when they want when they only give you a terse e-mail for saying that your app was removed for something they don't tell you about," Cary said. "What Apple has done now is demonstrate they're in a position to be a gatekeeper on innovation."
When asked if suing Apple was an option, Cary quickly replied that such action is unnecessary. Instead, he would rather innovate and make Bitcoin an established form of currency.
"I'd much prefer to work with Tim Cook and the team at Apple and demonstrate on how they're missing out on the greatest innovation of our time," he said