Apple rumored to tap TPK for 'iWatch' nanowire touch panel components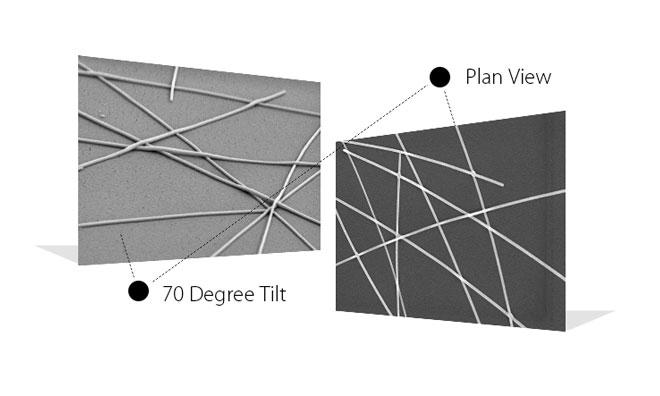 AppleInsider may earn an affiliate commission on purchases made through links on our site.
Apple has turned to longtime iPhone and iPad touch module supplier TPK to provide silver nanowire-based touch technology for the so-called "iWatch," according to a Wednesday report from Taiwan.
TPK is expected to ramp up production of the next-generation sensors in the second quarter of this year, sources told the China Times. TPK is currently a top supplier of touch panels for Apple's iPhone and iPad, which use more conventional indium tin oxide technology.
Taipei-based TPK will produce the panels through subsidiary TPK Films, a joint venture between TPK, Japan's Nissha Printing, and Silicon Valley firm Cambrios, makers of the silver nanowire ink. The group expects an initial manufacturing output of 2 million panels per month.
Created from a mesh of silver wires approximately one nanometer in diameter, silver nanowire-based touch films boast several advantages over current indium tin oxide designs. The material is exceptionally clear, and its conductivity means that the displays do not need additional sensors to determine touch location.
In addition, silver nanowire films are flexible. This means they can conform to uneven surfaces, like multifaceted or curved displays — Cambrios also cites the material's ability to be applied to touch surfaces that can be folded or rolled.
The report also echoes previous sentiments that Apple will turn to flexible AMOLED display technology for the iWatch's display, though conflicting reports — including one from well-connected analyst Ming-Chi Kuo — suggest that the company will instead choose more conventional displays like those used in the iPod nano. The report also suggests that Apple will protect the display with three-dimensional Gorilla Glass from Corning, rather than a sapphire cover as has been previously rumored.