Facebook to buy messaging app WhatsApp for $16B plus $3B in RSUs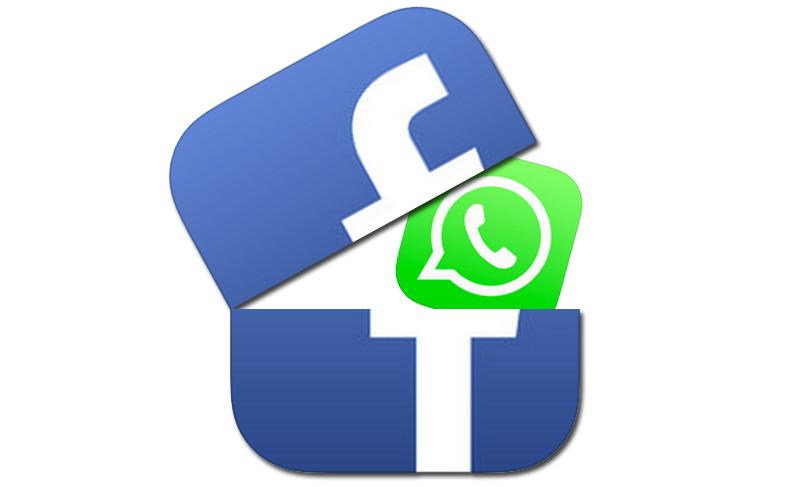 Facebook on Wednesday announced its intentions to acquire popular messaging app WhatsApp in an initial cash and stock deal worth some $16 billion, not including an additional $3 billion provision for restricted stock units.
According to Facebook, the social media giant said it plans to purchase mobile messaging firm WhatsApp with $4 billion in cash and approximately $12 billion worth of Facebook shares. Additionally, a provision provides for a $3 billion payout in restricted stock units to be granted to WhatsApp founders and employees. The RSUs will vest in four years after the deal closes.
"WhatsApp is on a path to connect 1 billion people. The services that reach that milestone are all incredibly valuable," said Facebook founder and CEO Mark Zuckerberg in a prepared statement. "I've known [WhatsApp founder Jan Koum] for a long time and I'm excited to partner with him and his team to make the world more open and connected."
WhatsApp's brand will be maintained, as will its headquarters in Mountain View, Calif. After completion of the acquisition, Koum will take a seat at Facebook's Board of Directors.
Facebook said it will keep the cross-platform messaging app an independent entity and run the service much like the current implementation of Instagram. It remains unclear how the acquisition will affect WhatsApp's "mantra" of an ad-free experience, especially as Facebook becomes increasingly aggressive in leveraging the scope of its platform for such money-making activities.
Also unknown is what the buy means for WhatsApp's pricing structure, which currently stands at a yearly $0.99 fee for unlimited usage. The app was free when it debuted in the iOS App Store, but the company chose to institute the annual charge to keep the service ad-free under a crush of new users.
The major acquisition more than hints at a strong push in advancing Facebook's messaging service, Facebook Messenger, which is also widely used, but has been eclipsed by third-party services that offer a more user-friendly and connected experience. For now, however, WhatsApp and Facebook Messenger will remain separate standalone apps.
While WhatsApp touts a massive installed worldwide user base, Facebook is making definite inroads into Europe, where the messaging app is very popular.