iPhone 5c & iPad mini assembler Pegatron sees earnings rise 22%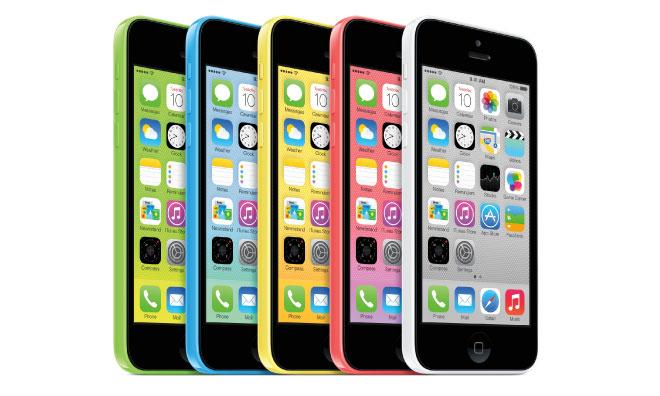 AppleInsider may earn an affiliate commission on purchases made through links on our site.
Pegatron, the main assembler for both the iPhone 5c and iPad mini, saw its earnings grow 22 percent in the first quarter, potentially signaling strong sales of Apple's low-end iOS devices.
At an investor conference held on Monday, the company revealed that its fourth-quarter earnings were driven by mobile devices, like iPhones and iPads. However, Pegatron officials declined to comment specifically on Apple products, meaning any data on the iPad mini or iPhone 5c remains unknown.
KGI Securities estimates that Pegatron's assembly contracts with Apple now account for 40 percent of the manufacturing company's revenue.
Foxconn has been Apple's primary assembly partner for years, but Pegatron has nudged its way into contracts to become the chief builder of iPhone 5c and iPad mini units. While Pegatron had previously made older iPhone models, the iPhone 5c represents the first time the company has been tasked with building a new model in Apple's lineup.
Pegatron expects sequential shipments of smartphones, tablets and game consoles to drop between 15 and 20 percent in the first quarter. But those losses are seasonal, as few new products ship in the first quarter.
Recent rumors have suggested that Pegatron could play an even greater role in Apple's supply chain going forward, with one report from last week claiming the company could be contracted to build a so-called "iPhone 6" later this year. It's been said that both Pegatron and Foxconn could share the manufacturing duties for Apple's next flagship smartphone.