Apple considering 'dramatic' overhaul of iTunes Music Store to boost sales - report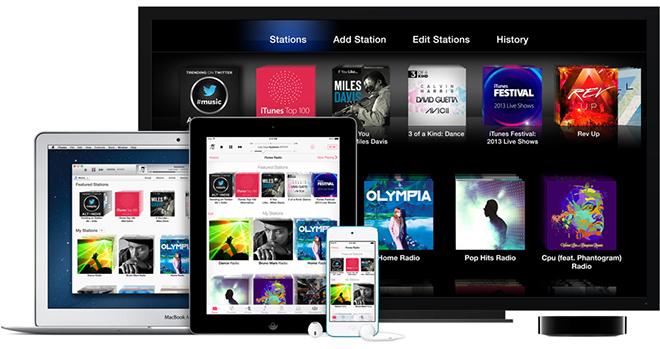 Facing significant declines in digital music sales, Apple is reportedly plotting a potential overhaul of its iTunes Music Store, in addition to considering new revenue opportunities through on-demand streaming and even allegedly an iTunes for Android.
Executives at Apple apparently had high hopes for iTunes Radio to help boost sales of songs on the iTunes Store, but to date only between 1 and 2 percent of listeners are purchasing content, according to Billboard. That's led to "hotly debated" possibilities within Apple and with its content partners about the future of iTunes.
"Apple's desire for a smooth transition is complicated by an urgency in by an urgency that iTunes must move quickly as people move away from downloads, where Apple controls 90% of download music sales in the U.S., towards streaming, where Apple is overshadowed," the report said.
Sources within the music industry have apparently portrayed the debut of iTunes Radio as "underwhelming," while the cloud-based iTunes Match service is alleged to have "only" 1 million subscribers.
One music executive said they expect iTunes to be "completely different" in the next 3 to 5 years. People at Apple are apparently feeling the heat from streaming services like Pandora and Spotify, which are eating away at traditional music sales.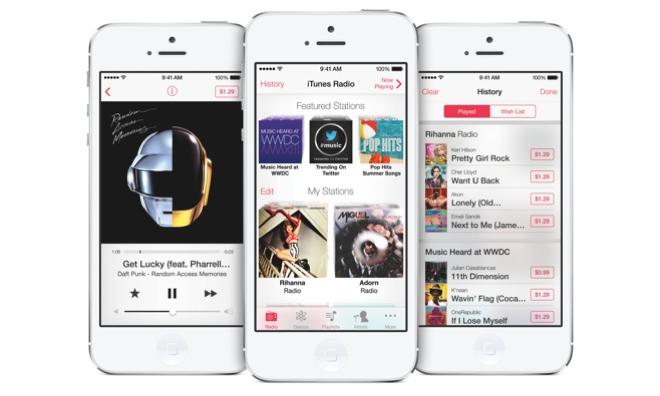 Wednesday's report is light on details about what exactly Apple might do to overhaul the iTunes Music Store, but Billboard did indicate last month that the company is allegedly considering a version of iTunes for Android. Another potential option said to be on the table is a new on-demand music streaming service, much like Spotify.
Those possibilities were presented again Wednesday, with the prospect of iTunes for Android specifically portrayed as a consideration that "weighs no less heavily" on Apple executives than when late co-founder Steve Jobs decided to debut iTunes for Windows in 2003.
In light of an erosion of downloads by all-you-can-eat streaming services like Spotify and Beats Music, iTunes still holds considerable sway in the industry, generating more than 40 percent of U.S. recorded music sales revenue. That represents a huge bargaining chip for Apple in pushing for an expansion of its own streaming service.
On the streaming front, Pandora dominates with nearly one-third of the market, while recent data suggests that iTunes Radio is already bigger than Spotify, despite launching in late 2013. But Apple had apparently hoped that iTunes Radio might have a greater effect on music sales than the service has thus far.