Nike opens NikeFuel activity platform to third parties, adds San Francisco dev lab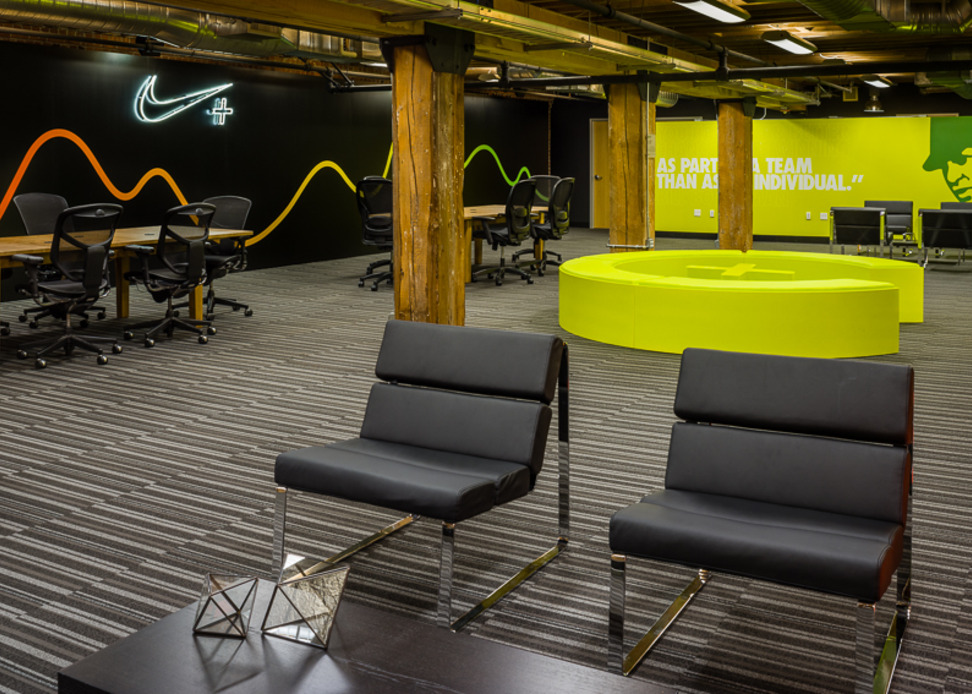 Nike on Thursday announced plans to allow fitness app developers to funnel users' activity into its NikeFuel measurement system — in hopes of creating a universal standard for activity tracking across platforms - and backed the initiative with a new San Francisco-based development laboratory.
Nike has already struck partnerships with popular third-party options including weight loss app MyFitnessPal, running companion RunKeeper, and running and cycling app Strava. Users will be able to track sit-ups in MyFitnessPal and jogging sessions in RunKeeper, for instance, and see aggregate results represented as NikeFuel points, rather than trying to compare between different measurement systems.
"We are excited about evolving NikeFuel to deliver richer experiences that make it easier for all athletes to reach their potential," Nike digital sport executive Stefan Olander said in a release. "The demand for simpler data-powered experiences is soaring, and all-day sensing is more available on mobile and wearable devices than ever before. Nike is committed to broadening the use of NikeFuel through collaborations with industry leaders to create smarter products and services."
NikeFuel is derived from proprietary algorithms that combine data from motion sensors with known oxygen consumption patterns. Nike designed the system, they say, to scale to any activity level from household chores to running marathons.
Partners will be able to work alongside Nike to integrate NikeFuel at the new Nike+ Fuel Lab, a dedicated development center in San Francisco. The lab, which grew out of the Nike+ Accelerator program, provides workspaces as well as an actual fitness center to serve as a testing and refinement area for new applications.
Nike has a long history of collaboration with Apple on fitness efforts, and it is possible that the two might continue their partnership in Apple's so-called "iWatch." The still-unannounced device is widely expected to feature a focus on fitness, with a wide array of biometric sensors on board.