Leonardo DiCaprio may take lead role in Steve Jobs biopic with Danny Boyle at the helm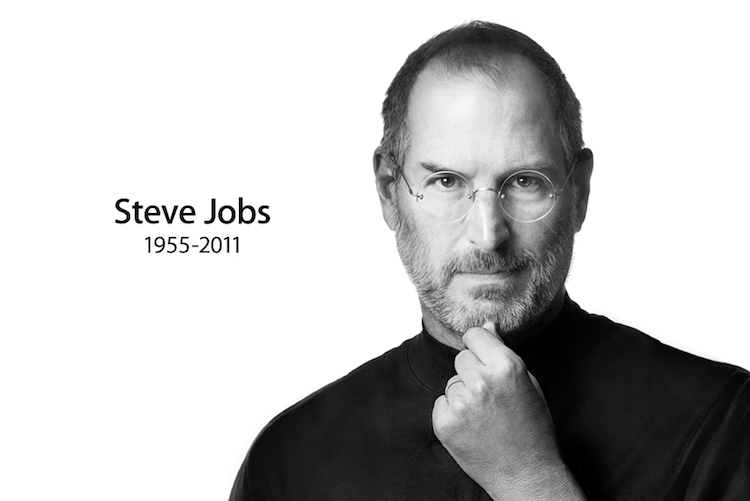 With Sony's big-budget Steve Jobs biopic in limbo after David Fincher backed out of the project, fresh rumors say director Danny Boyle may reteam with Leonardo DiCaprio to take on the story of Apple's cofounder.
According to a Monday report from The Hollywood Reporter, Sony is in discussions with Boyle (Slumdog Millionaire, Trainspotting) to direct the biopic based on Walter Isaacson's official Jobs biography.
In the same report, the publication said Boyle approached DiCaprio to play Jobs, though it is unclear if the actor is interested in the role. The two previously worked on 2000's The Beach.
Monday's news comes one week after director David Fincher reportedly pulled out of the project after making excessive demands of $10 million in up front payment and full control over marketing. Sony was supposedly hesitant in handing over the reigns after a marketing debacle with The Girl with the Dragon Tattoo.
A report earlier this year claimed Fincher would only direct the feature if actor Christian Bale agreed to play Jobs.
For now, the only confirmed name on the roster is screenwriter Aaron Sorkin, who won an Oscar for his work on The Social Network. Like Jobs' biopic, Social Network revolved around another big Silicon Valley name in Facebook's Mark Zuckerberg.