Verizon's new XLTE network doubles bandwidth for users of Apple's latest iPhones & iPads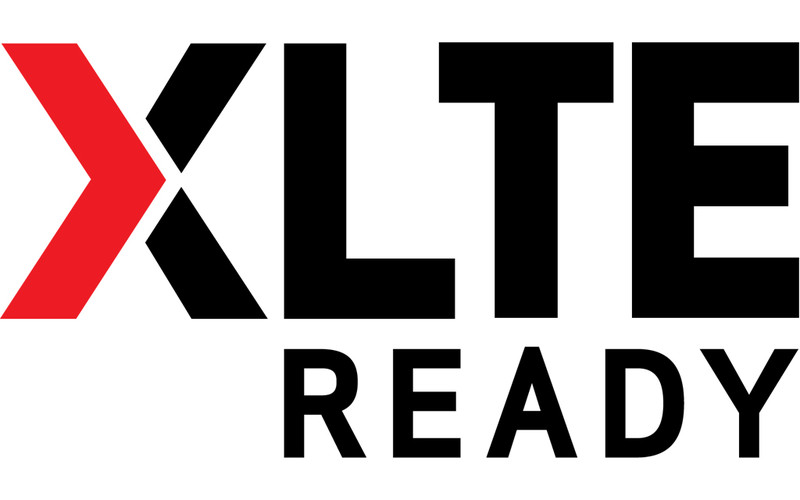 AppleInsider is supported by its audience and may earn commission as an Amazon Associate and affiliate partner on qualifying purchases. These affiliate partnerships do not influence our editorial content.
Verizon, America's largest wireless provider, announced on Monday the launch of its new XLTE network, an enhanced version of its 4G wireless data that offers double the previous speed available on the iPhone 5s and iPhone 5c, as well as the LTE-compatible iPad Air and iPad mini with Retina display.
Verizon said its new XLTE network has launched in neighborhoods or areas where demand is high, covering markets in 44 out of 50 U.S. states. It's expected to help during especially busy periods like rush hour, lunch time, or in crowded areas.
The full list of XLTE markets includes New York City, Miami, Los Angeles, Seattle, Chicago and virtually every other major city in the country, along with dozens of smaller markets.
"The industry and tech world recognize this is a big deal, and we want consumers to know, too," said Ken Dixon, chief marketing officer of Verizon Wireless. "We continue to offer the very best network, bar none. Now, XLTE provides an even greater advantage to customers by doubling the 4G LTE bandwidth and providing faster peak speeds in cities coast to coast."
Verizon says its new XLTE network, which is available in markets where the AWS spectrum has been activated, will deliver double the bandwidth to customers with compatible devices, along with faster peak data speeds.
Customers with legacy LTE devices, such as Apple's iPhone 5, will also benefit from the extra capacity crated by XLTE capable devices moving to the AWS spectrum.