Apple alters App Store rules, starts denying apps for incentivized ads & sharing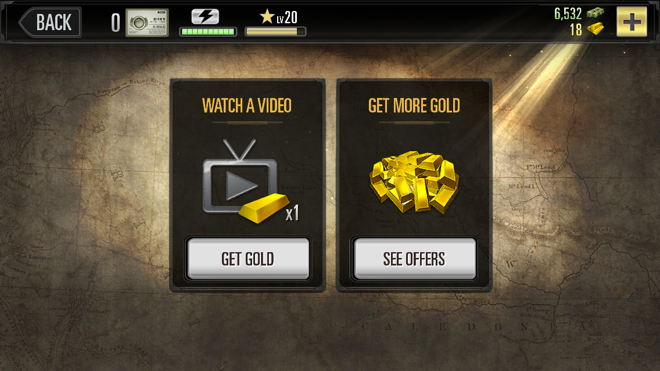 AppleInsider may earn an affiliate commission on purchases made through links on our site.
Apple appears to have changed the App Store's approval criteria on the heels of its annual developer conference, beginning to issue rejections to apps that reward users for watching video advertisements or sharing information about the app on social media.
"Specifically, we found your app incentivizes users to watch a video that promotes another app in the App Store," one developer's rejection notice reads. "This excessively influences the App Store and it's [sic] listing order or ranking." The rejections were first spotted by TechCrunch.
Common to the rejections that have surfaced thus far are sections 2.25 and 3.10 of the App Store's review guidelines. Those sections prohibit promoting apps other than those from the same developer and doing anything to manipulate the App Store rankings, respectively.
Section 2.25 was added earlier this year and has already been involved in one high-profile incident. Search and discovery app AppGratis was pulled from the App Store in April for violating the section, drawing angry reactions from a number of individuals including France's digital industry minister.
As noted by TechCrunch, both methods of promotion are widely used throughout the store and often play a critical role in the success of apps from both independent developers and large corporations like Electronic Arts. It is not yet known what Apple intends to do with existing apps that violate these provisions, but the company may be planning a more wide-reaching purge.
"On occasion, there may be apps on the App Store that don't appear to be in compliance with the App Store Review Guidelines," one developer was told. "We work hard to ensure that the apps on the App Store are in compliance and we try to identify any apps currently on the App Store that may not be. It takes time to identify these occurrences but another app being out of compliance is not a reason for your app to be."