Microsoft to retire older Skype for Mac versions, force mandatory upgrades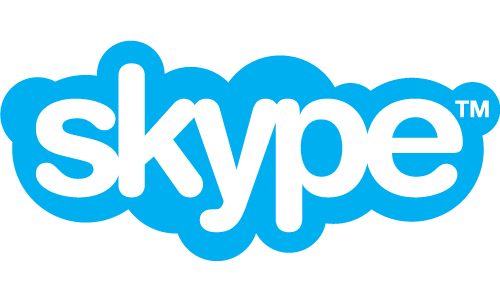 Microsoft on Friday announced it will be "retiring" older desktop versions of Skype for both Windows and Mac, forcing existing users to upgrade to the latest edition of the popular voice over IP service.
Skype, which was purchased by Microsoft in 2011 for $8.5 billion, noted the upcoming change in a post to its official blog.
"We are going to retire older versions of Skype for Windows desktop (6.13 and below) as well as Skype for Mac (6.14 and below) over the next few months," the company said.
While the term "retire" was not clarified in the post, Computerworld later verified with Microsoft that users running these older versions will not be able to log in until they upgrade. In other words, the upgrades are mandatory.
It is unclear why Skype is forcing users to download newer builds of its communications client, though it is theorized that Microsoft may be implementing a new baseline service to support upcoming features.
In May, Skype teased a real-time translation feature that will be consumer ready sometime this year. At the time, Microsoft said it is planning to harvest data from real Skype conversations to achieve higher levels of accuracy, a system that could possibly require a reworking of Skype's backend.
The most current version of Skype for Mac is 6.18, which can be downloaded for free from the company's website.