Google focuses on fashion with new Glass frames from designer Diane von Furstenberg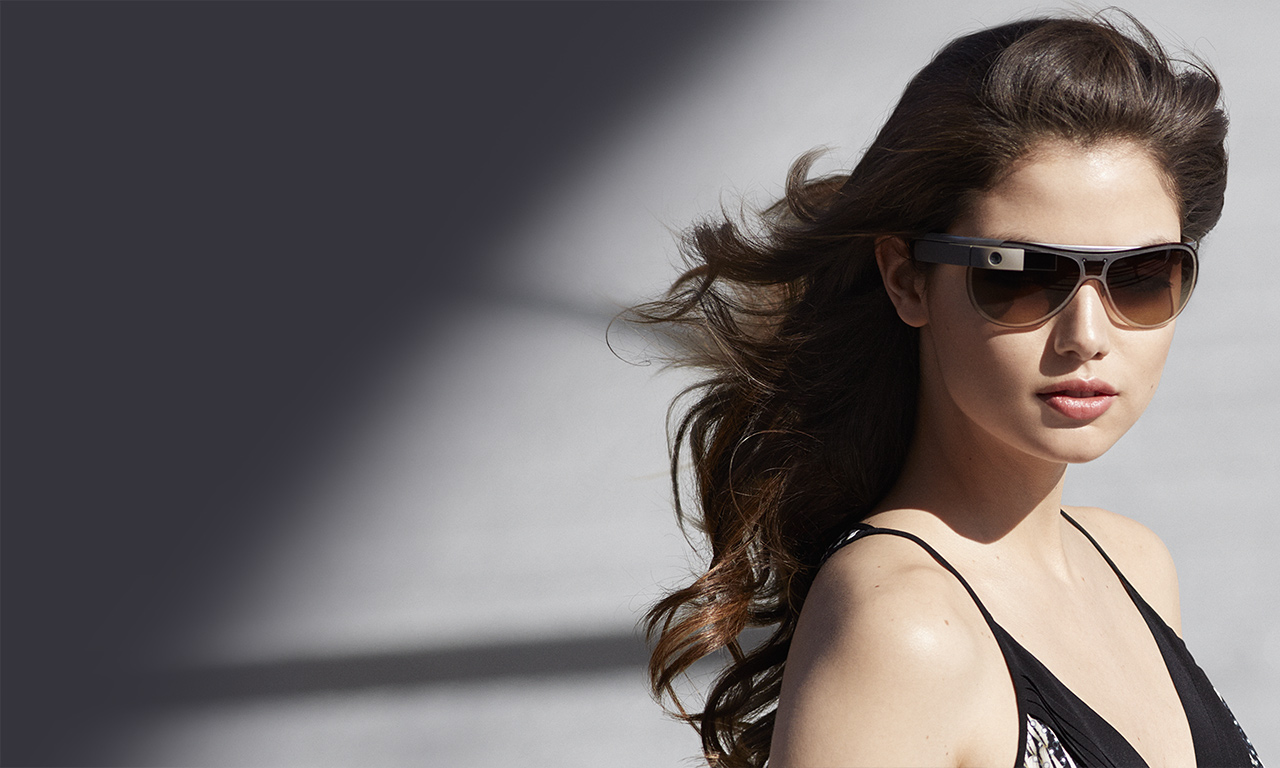 Fashion-conscious early adopters of Google's Glass hardware now have more stylish options for sporting the augmented reality headgear, as a series of frames designed in collaboration with fashion legend Diane von Furstenberg have been released by the search giant.
The collection consists of a single frame design offered in five different colors with a matched, detachable sunglass shade. Consumers can choose between shiny ink (charcoal frame with black shade), shiny lagoon (teal frame with blue shade), shiny elderberry (plum frame with bronze shade), matte java (brown frame with rose shade), and matte ice (white frame with green shade) sets.
Each of the $1,800 combinations — shipping now from online fashion retailer Net-A-Porter and directly from Google — Â is compatible with prescription eyeglass lenses and comes with a Google Glass module. Orders come with a five to seven day lead time.
The collaboration between Google and von Furstenberg is the Mountain View, Calif.-based company's first joint venture with a noted fashion brand and many believe the wrap dress icon's involvement is designed to bring a sense of "fashion street cred" to the bulky eyewear. Google has struck a similar partnership with fashion watch makers Fossil for its Android Wear smart watch platform.
Apple is thought to be considering fashion moves of its own for the highly anticipated — though still unannounced — "iWatch," with the iPhone maker bringing some high-powered fashion talent in-house in recent months.
Last summer, Apple hired Paul Deneve, formerly CEO of French fashion powerhouse YSL, as a "special advisor" to Apple chief Tim Cook. Then, in October, Burberry CEO Angela Ahrendts famously jumped ship to take the reins of Apple's massively profitable retail empire as a senior vice president.