Amazon said to be 'increasingly ruthless' in negotiations with UK publishers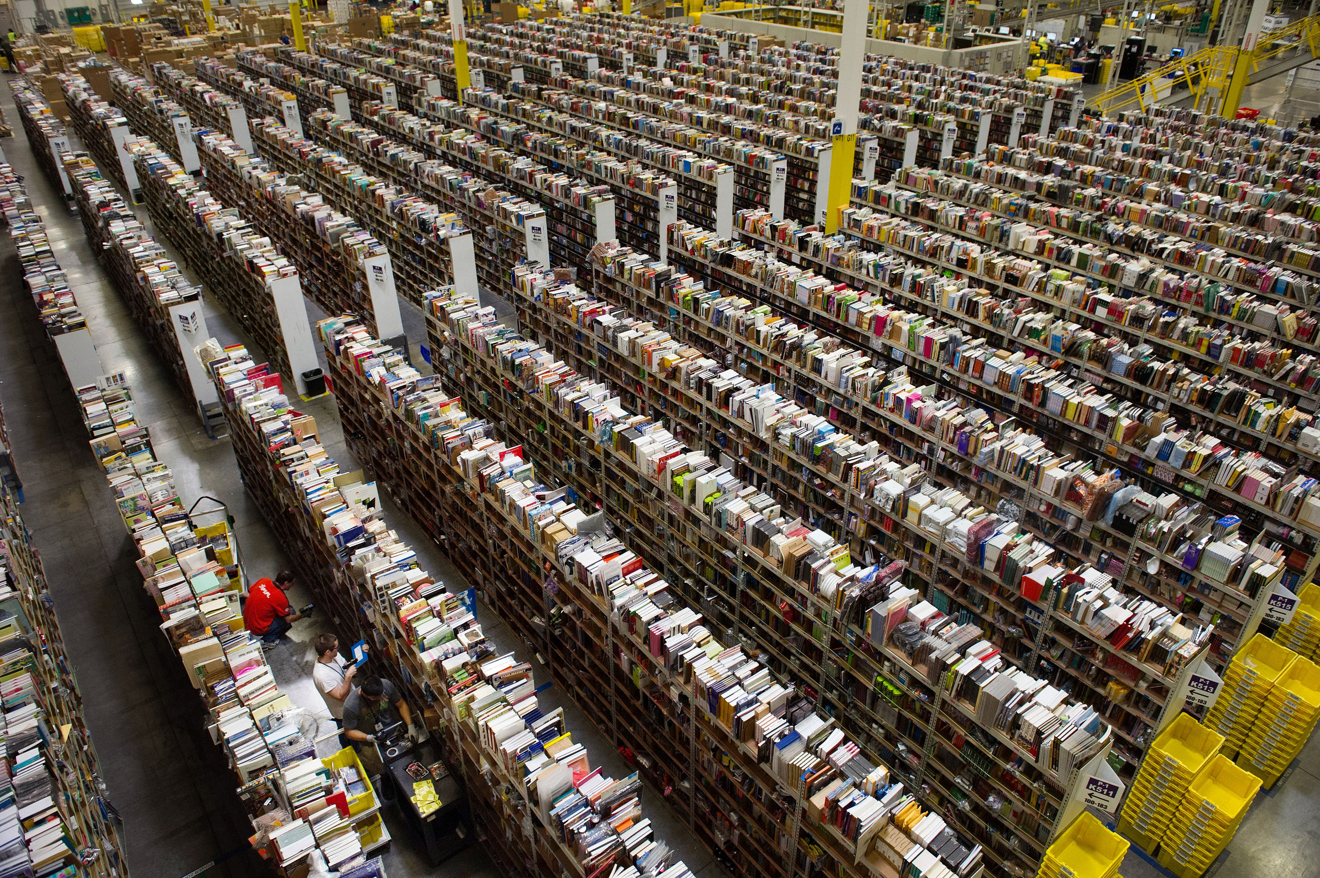 Hachette is not the only imprint to find itself under Amazon's thumb as the online retailing giant has begun turning the heat up on smaller publishers in the U.K., demanding terms that one publishing executive likened to a "form of assisted suicide for the industry."
Among the concessions sought by Amazon are the right to print its own versions of popular books if the publisher cannot keep pace with demand as well as a new "most favored nation" clause that would prevent publishers from offering other distribution channels terms — including new e-book agreements — that would be unavailable to Amazon itself, according to the BBC.
Publishers are worried that Amazon's digitally-printed volumes, which many believe are of lesser quality than those printed by traditional offset means, would cause confusion for consumers and harm the publishers' reputation. Granting the retailer "most favored nation" status, combined with Amazon's famous willingness to subsidize shipping costs, could essentially remove any incentive for consumers to purchase books from independent booksellers or the publishers themselves.
Seattle, Wash.-based Amazon is seen as both a blessing and a curse by publishers, according to Philip Jones, editor of trade rag The Bookseller.
"The worst thing that could happen [to book publishers] would be for Amazon to go away," he told the BBC. "The second worst thing would be for it to become more dominant."
Perhaps emboldened by its victory by proxy over rival Apple in the U.S., Amazon has been "bullying" U.K. publishers to accept its terms, a representative from one shop told the British broadcaster. At least one other publisher has said that its response would be a "simple and monosyllabic no," though it is unclear to what extent that resolve pervades the industry.
Smaller publishers are likely keeping a close eye on Amazon's negotiations with massive worldwide imprint Hachette, which is locked in an ongoing dispute with Amazon that has seen books from authors including J.K. Rowling and James Patterson pulled from Amazon's virtual shelves. Amazon insists that negotiations over pricing for Hachette's e-books are for the benefit of consumers, but many industry watchers instead believe Amazon is leveraging Apple's loss for a more profitable sales agreement.