Apple hires sales director of Swiss watch maker TAG Heuer for anticipated 'iWatch' launch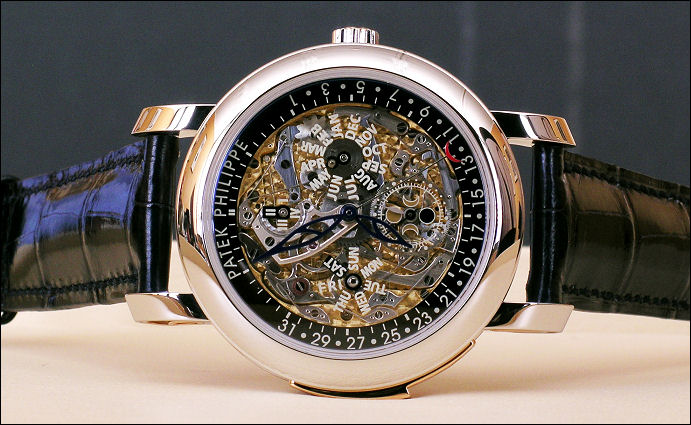 The sales director of luxury watch maker TAG Heuer, which also owns the brands Hublot and Zenith, has reportedly left the company to assist Apple in the anticipated launch of its rumored "iWatch" this fall.
All three brands fall under the umbrella of LVMH, and Jean-Claude Biver, the head of the company's watch brands, revealed to CNBC that the head of the company's sales left last week for Apple. He claimed that Apple apparently plans on marketing its product as "Swiss made" to add an air of credibility when pitching it to consumers.
The name of the employee apparently hired by Apple was not revealed.
The report said that Apple has attempted to hire a number of employees from Swiss watch makers, but has had limited success. Biver said he would have been upset if the LVMH marketing chief had left for another watch maker, but he thinks Apple will provide "a great experience for him."
It was first claimed in March that Apple was reaching out to Swiss watch makers for partnerships. The Cupertino, Calif., company was said to be in contact with executives and craftsmen at Swiss watch brands in attempts to bring expertise in-house for its anticipated "iWatch."
Biver had said in March that Apple had attempted to recuirt horologists from LVMH, but none at the time chose to leave the company.
Expert watch makers were said to be skeptical of partnering with Apple because they have little faith in the potential of smartwatches. In particular, Swatch Chief Executive Nick Hayek suggested that technical constraints would doom the nascent product category.
"To make a smartwatch work you need two hands or voice recognition, which again needs a lot of power, which is difficult in a very limited space, Hayek said.