WSJ: Apple preparing 70M to 80M combined iPhone 6 units for biggest launch ever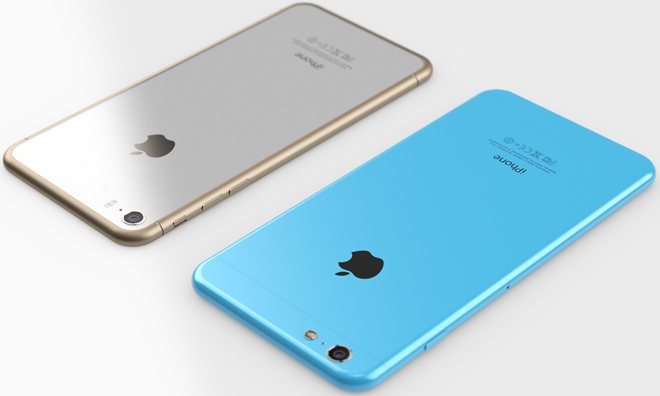 Apple has reportedly asked partner suppliers in Asia to ramp up mass production of expected 4.7- and 5.5-inch "iPhone 6" models, with combined orders for both versions amounting to between 70 million and 80 million units.
Citing sources familiar with the matter, The Wall Street Journal reports Apple is asking suppliers to produce between 70 million and 80 million 4.7-inch and 5.5-inch iPhone 6 models by the end of December, the biggest initial handset order in company history.
As noted by the publication, the supposed order is much larger than the initial production run for combined iPhone 5s and 5c models, which came out to between 50 million and 60 million units in 2013.
In addition to the expectedly large launch offering, or offerings, Apple is reportedly asking suppliers to ready components for up to 120 million iPhones by the end of 2014 to compensate for possible display failures. With larger 4.7-inch and 5.5-inch screens, display makers are said to be seeing yield issues due to the inclusion of advanced in-cell touch technology. The overall figure is huge compared to last year, which saw Apple prepare parts for 90 million iPhones for its supply chain, sources said.
It appears Apple may already be experiencing manufacturing delays, however, as the people said Foxconn and Pegatron are expected to start production of the 4.7-inch version in August. Foxconn is supposedly responsible for all 5.5-inch iPhone 6 orders and will begin manufacturing the "phablet" in September, suggesting the handset will not see release until October at the soonest.
The report contrasts a recent rumor that pegged iPhone 6 production to begin this week for the smaller version, while the larger next-gen model would hit the assembly line in August.