Rumor: Production for new iPad mini, iPad Air, & 5.5" 'iPhone 6' pushed to Sept.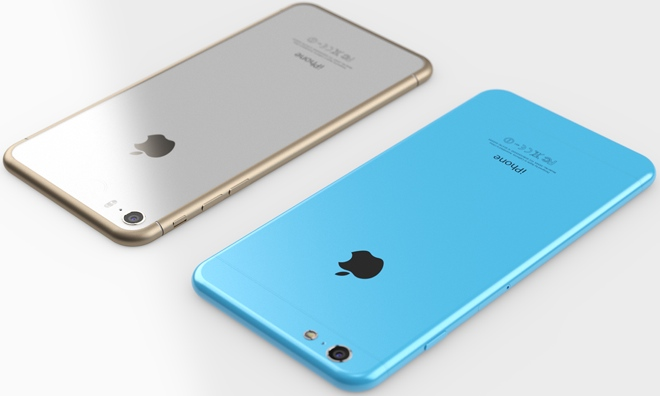 A Friday morning rumor out of the Far East suggests that only one of Apple's next-generation handsets — the 4.7-inch "iPhone 6" — will be ready for launch at the company's anticipated September media event, as the larger 5.5-inch model will allegedly not even enter production until that month.
This marks the latest in a string of reports that Apple will delay the launch of its rumored jumbo-sized iPhone until after its 4.7-inch sibling bows, though the latest report on Friday offers no explanation for the timing. The report comes from Taiwanese newspaper UDN and was first noted by GforGames.
Further, the paper suggests that initial production capacity will be limited. Capacity is expected to increase by as much as 85 percent in the fourth quarter, perhaps due to the addition of so-called "Foxbots," robots designed to aid assembly workers.
Apple is widely seen as continuing to split its iPhone lineup into two models for the future, increasing the display sizes to 4.7 and 5.5 inches and adding a new "A8" processor. The company could also choose to cover the display with sapphire, rather than Corning's Gorilla Glass, though the likelihood of such a move is hotly debated.
Relatively little is known about the next-generation iPad Air and iPad mini with Retina display, though both tablets are also expected to benefit from Apple's new silicon. In addition, is it widely believed that Apple will bring the Touch ID fingerprint sensor introduced with the iPhone 5s to the tablet lineup.