Indiegogo and Wikipedia release new iOS apps, Waze adds updated voice guidance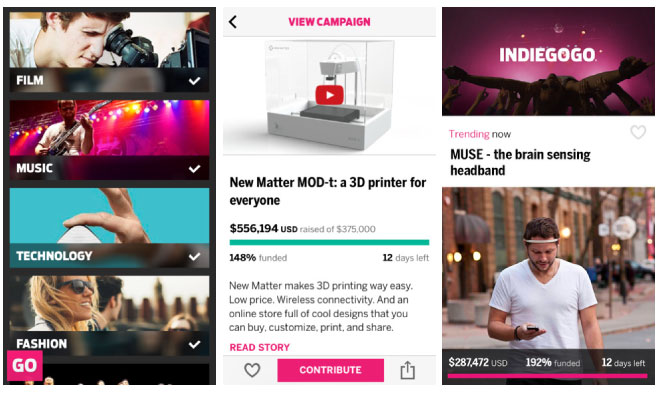 Crowdfunding site Indiegogo on Thursday unveiled an iOS app that allows users to back projects on the go, while internet encyclopedia Wikipedia launched a ground-up rewrite of its own native app and crowdsourced traffic information app Waze issued an update featuring improvements to its voice guidance system.
Indiegogo
Indiegogo, the second-largest crowdfunding site on the internet, has now joined its larger competitor Kickstarter in the iOS App Store. Indiegogo's new app will recommend campaigns to users, allow users to claim campaign perks, and share campaigns via social media.
Additionally, users can use the app to manage their own crowdfunding campaigns. Users can receive notifications of new contributions, manage comments, post text and image updates, view and respond to contributors, and send custom messages.
Indiegogo version 1.3 is available now as a free, 12.2-megabyte download from the App Store.
Wikipedia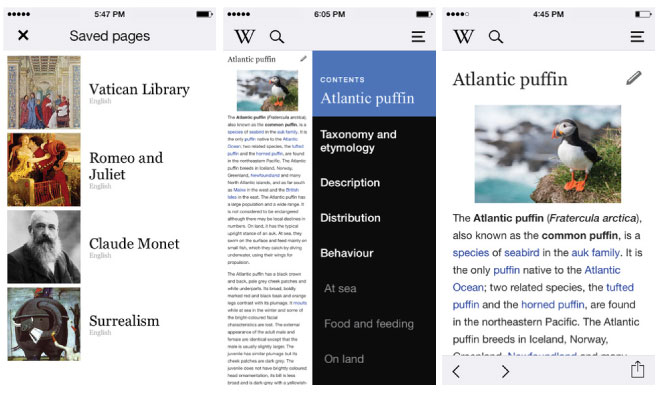 Wikipedia touts its rewritten app as the "fastest way to get into the content," which the foundation says is an advantage over existing unofficial apps. The new app will also allow users — even those who are logged out — to make edits.
Other features included in Wikipedia's new entry are a reading history of recent pages, as well as the ability to save pages for offline reading. The app also offers built-in support for switching between multiple languages and the foundation says the app will always remain ad-free.
In addition, the app works with Wikipedia Zero — users on participating mobile networks can access Wikipedia through the app without incurring additional mobile data charges.
Wikipedia Mobile version 4.0 is available now as a free, 3.9-megabyte download from the App Store.
Waze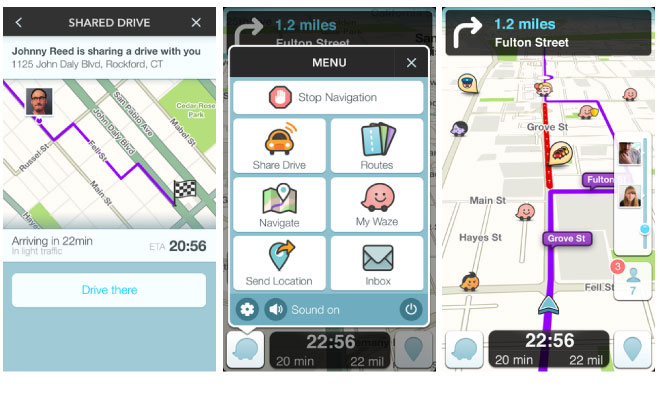 The latest update to Waze's crowdsourced traffic information app brings "new and improved" voice guidance for drivers using the app's navigation features. In addition, users will now see photos of friends and contacts when sharing location data.
The company also promises "major bug fixes" that reduce freezes and crashes, fix low volume voice guidance, and address an issue where Wi-Fi-only tablets were unable to upgrade.
Waze version 3.8.1 is available now as a free, 73.0-megabyte download from the App Store.