Brains behind subscription Beats Music to also oversee Apple's iTunes Radio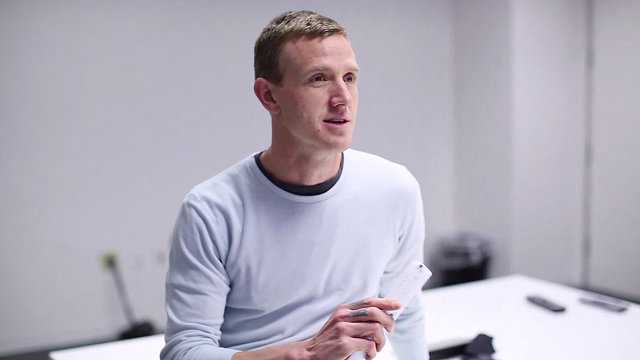 Beats Music CEO Ian Rogers will assume control of Apple's iTunes Radio service, according to a new report, uniting both of Apple's streaming music services under a single executive as the company gears up for a renewed assault on incumbent industry leaders Spotify and Pandora.
The purported leadership change comes on the same day that Apple officially welcomed Beats as a subsidiary, and less than one week after reports of Beats staff being laid off as Apple identified synergies between the two companies. Rogers's new role was first reported by the Wall Street Journal.
Though Rogers has been notably absent from the media circus surround Apple's $3 billion acquisition of Beats, Apple CEO Tim Cook specifically called him out in a tweet earlier Friday. In the missive, Cook welcomed "Jimmy, Dre, Luke, Ian and the entire beats team," including both Rogers and Beats Electronics CEO Luke Wood, who has kept a similarly low profile since the deal was announced.
Rogers made his bones in the music industry as a website developer for the Beastie Boys, eventually being hired by Yahoo to lead the portal's music division. Jimmy Iovine tabbed Rogers to run the new Beats Music division January of 2013.
With Rogers's new role confirmed, the only Beats executive left in the lurch is Nine Inch Nails frontman Trent Reznor, who doubled as the music service's Chief Creative Officer. It is still unknown what role, if any, Reznor will fill at Apple.