As overall retail revenue declines, Apple Stores carry on original goal of growing Mac hardware sales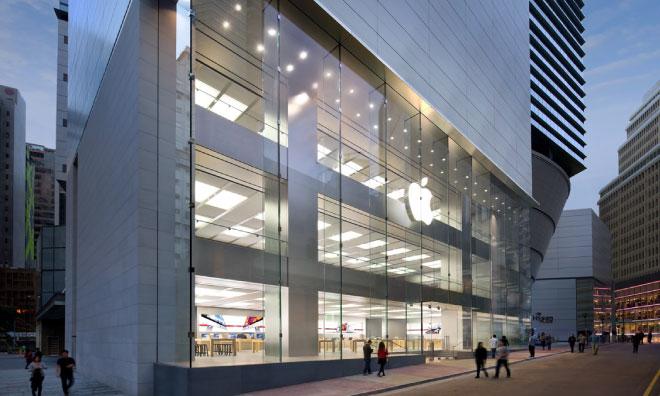 AppleInsider is supported by its audience and may earn commission as an Amazon Associate and affiliate partner on qualifying purchases. These affiliate partnerships do not influence our editorial content.
Though revenues from Apple Stores have actually been shrinking in recent quarters, the company's brick-and-mortar operations have continued to play a pivotal role in courting Windows switchers and driving sales of Mac hardware to new heights.
The "implausible odds" overcome by Apple show that its initial goal with its retail stores — Â to boost Mac sales — Â continues to work some 13 years after the first Apple Store opened, according to Needham & Co. analyst Charlie Wolf. In a note to investors on Wednesday, a copy of which was provided to AppleInsider, Wolf noted how back in 2001, Apple barely had enough products to fill a 6,000-foot retail space, while now it has a blockbuster lineup of products that bring in customers in droves.
Still, Apple's success in retail revenue has plateaued: Same-store revenues fell 4.9 percent year over year in the June quarter. That slide has continued since the March quarter of 2013.
While overall sales at Apple retail locations, no doubt heavily driven by the iPhone and iPad, have fallen, the Mac has returned to growth. Same-store Mac unit sales actually grew 11 percent year over year in the June quarter, while non-Mac revenues fell 8.8 percent.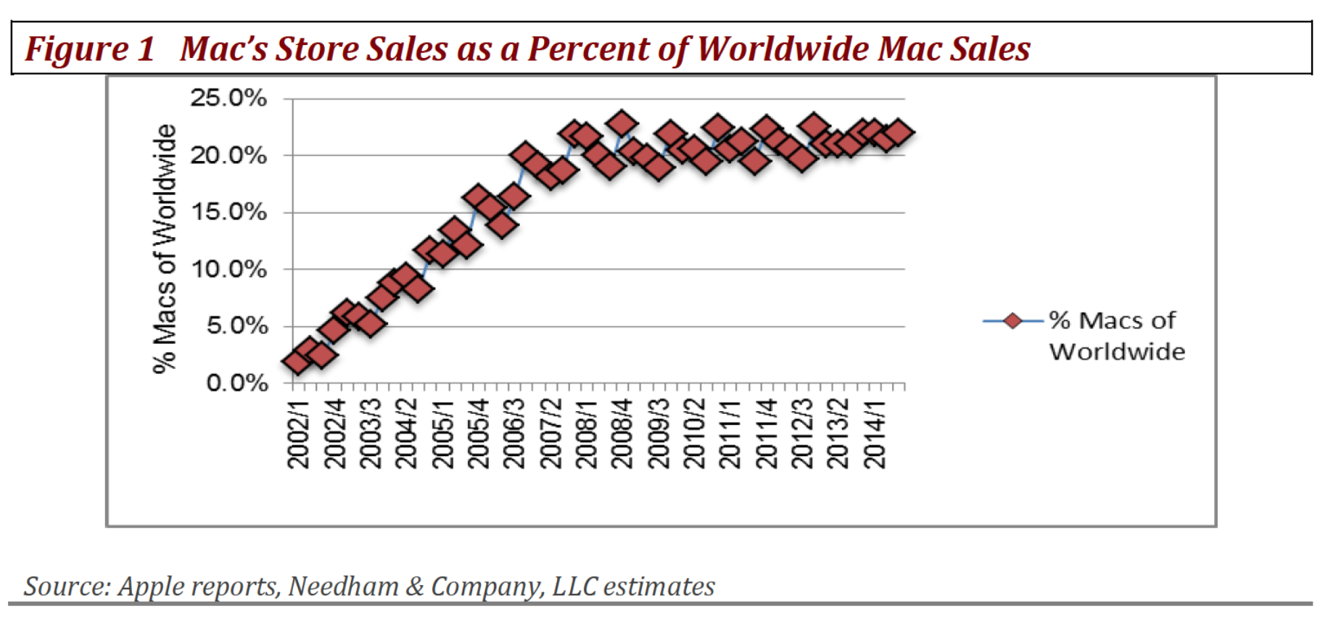 The numbers suggest to Wolf that sales of non-Mac products, particularly the iPhone, are "hostage" to the company's overall distribution strategies. To him, the data suggests that the growth of non-Mac sales at Apple Stores may have peaked.
And yet the Mac continues to grow, carrying on the goal set by late company co-founder Steve Jobs more than a decade ago. Wolf believes this trend will continue, as Apple has recently cut prices on some of its most popular models, while the Mac has seen sales accelerating in emerging markets.
Apple's retail operations have helped the Mac outgrow the PC market in 33 out of the last 34 quarters. Wolf noted that Apple Stores have consistently accounted for between 20 and 22 percent of worldwide Mac sales.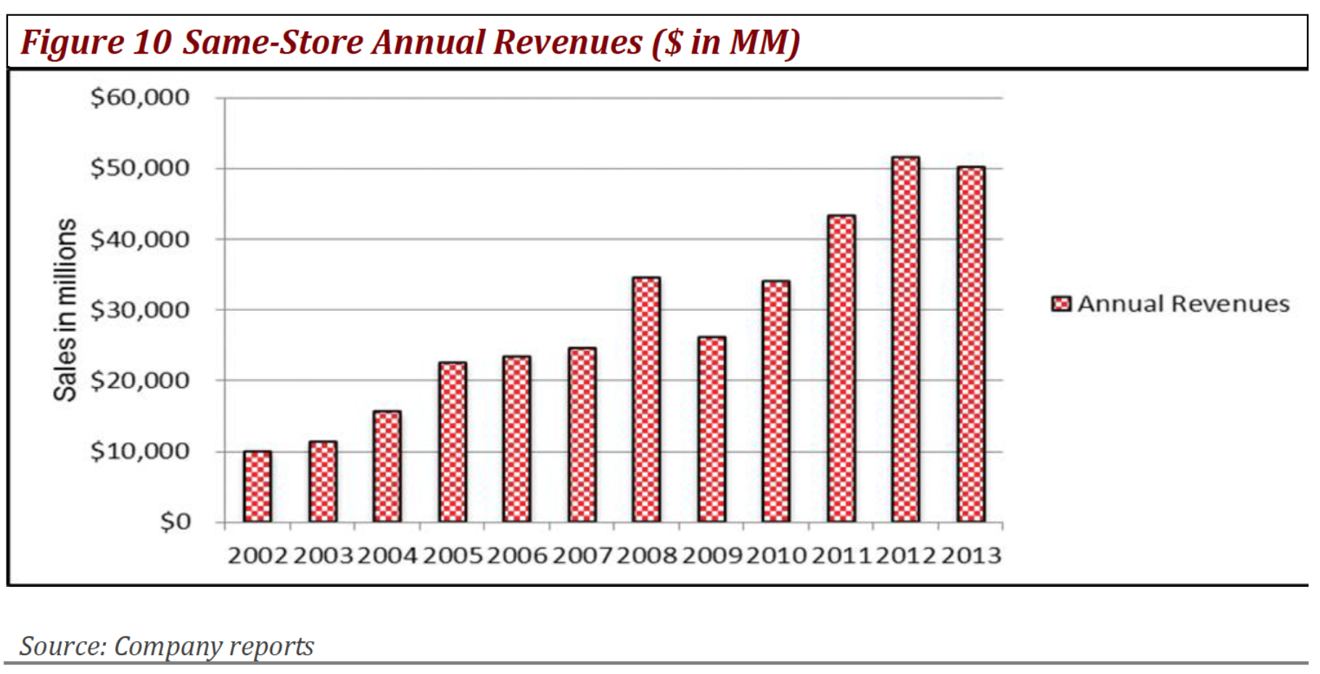 Although overall sales have slowed recently, the analyst said that Apple's stores continue to play a key part in building the company's brand. He views Apple's retail locations as the "face" of the company's brand, offering customers a buying experience that no competitor can match.
"Through their array of post-sale services, the stores have become a magnet in attracting Windows users to the Mac platform," Wolf wrote. "In the June quarter, we estimate that Windows switchers purchased over half of the one million Macs sold in stores. This represented half of the estimated number of Windows users who switched to a Mac in the quarter."
Apple retail gained a new leader this year, as former Burberry CEO Angela Ahrendts took the reins in an effort to turn around declining sales. While Wolf isn't convinced that she will be able to accomplish that task, given the aforementioned distribution strategies that are hurting iPhone and iPad sales from Apple Stores, the analyst does have hope that she will be able to maximize returns from the company's growing retail presence in China.