Apple reportedly in talks with Nordstrom over mobile payment partnership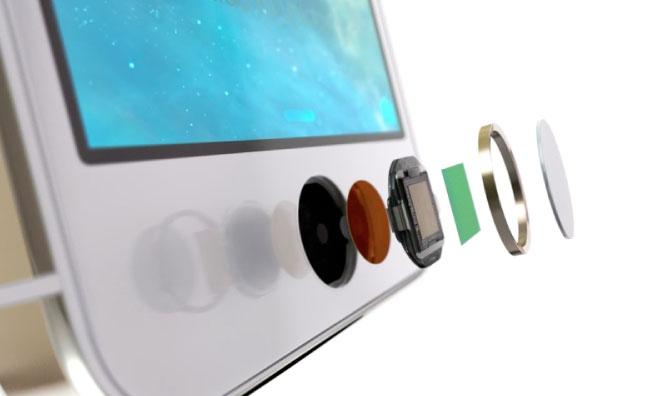 Adding to the din of rumors regarding an Apple-branded mobile payments solution, a report on Tuesday claims the Cupertino company is discussing a platform launch partnership with department store giant Nordstrom.
Citing people familiar with the matter, Bank Innovation reports Apple and Nordstrom are mulling a partnership supposedly related to an upcoming mobile-based payments system, which some industry insiders expect to roll out with the next-generation iPhone.
Of note, Nordstrom employees said the company upgraded its current iPod touch-based mobile point-of-sale hardware "a few weeks ago" with new features that support the "most recent iPhone" models. While the details are vague, the publication reportedly verified Nordstrom's new POS terminals as identical to EasyPay units used by the Apple Store.
Sources also claim Apple landed on Nordstrom after seeking out a launch partner with an established high-end brand and wide brick-and-mortar reach. The theory makes sense considering a new payments platform would need broad consumer adoption, which translates to wide availability and support, for any chance at success.
Nordstrom is just the latest company rumored to be in talks with Apple, as reports over the weekend claimed credit card firms American Express, Visa and Mastercard have all inked deals for the mobile platform.
Apple is expected to announce the next-generation "iPhone 6" lineup at a special event slated for Sept. 9. Unverified rumors and supposed parts leaks suggest the new handset will come with a near-field communications (NFC) module to facilitate touchless payments at compatible POS terminals.