Apple, Google reopen settlement talks in Silicon Valley no-poach lawsuit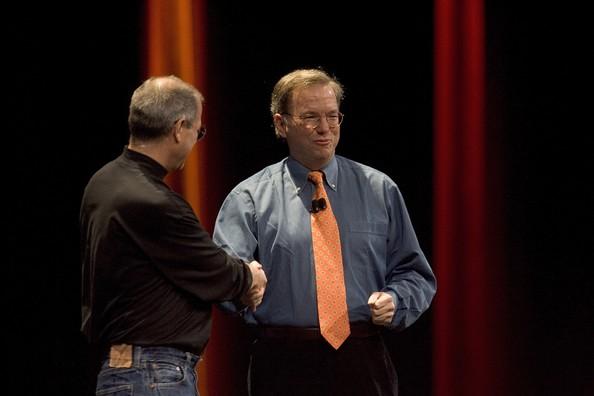 In a joint court filing on Wednesday, Apple, Google, Adobe and Intel said settlement talks have resumed in a class action lawsuit over alleged wage-fixing arrangements.
The renewed mediation comes after California District Court Judge Lucy Koh denied an initial $324.5 million settlement proposal last month, saying in her order that defendants should "pay their fair share" for falsely suppressing wages.
A class of plaintiffs first sued the four tech giants in 2011 over alleged anti-poaching schemes designed to stifle competition, an immediate side effect being wage stagnation.
Defendants reached an initial settlement agreement in April, but the $324.5 million figure was a sticking point for Judge Koh. At the time, the jurist said she believed the class had enough leverage to move to a trial phase, pointing to email correspondence between company CEOs like late Apple cofounder Steve Jobs.
Plaintiffs in the case sued for damages reaching $3 billion, which could be trebled to $9 billion under federal law. Judge Koh has already signed off on a related round of settlements from Lucasfilm, Pixar, and Intuit worth $20 million.
As settlement talks continue, parties will move forward toward a court trial and will next meet at a Sept. 10 hearing.