Skype for iPhone, Google Chrome updated with iOS 8 enhancements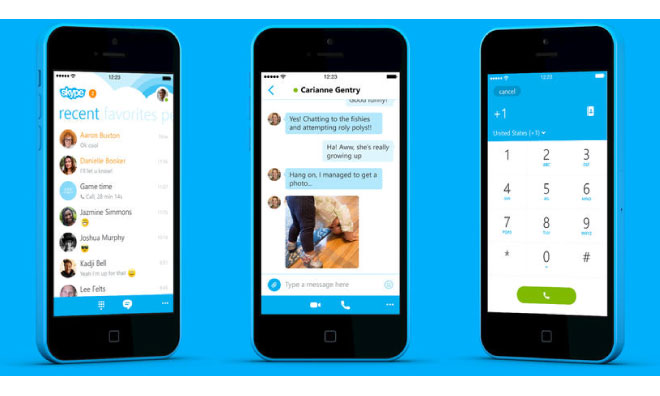 The avalanche of app updates bringing compatibility with Apple's latest mobile operating system continued with offerings from two of the world's largest companies on Monday, as Microsoft brought interactive notifications to Skype for iPhone and Google added app extension support to Chrome.
Skype for iPhone
Skype for iPhone makes extensive use of iOS 8's new interactive notifications, allowing users to interact with the communications service at every turn. Users can answer or decline voice and video calls directly from the local screen and Notification Center, for instance.
Banner notifications can be pulled down to respond to both multimedia calls and text messages. Microsoft also promises "general improvements" in the latest release.
Skype for iPhone version 5.5 is available now as a free, 46.7-megabyte download from the App Store.
Chrome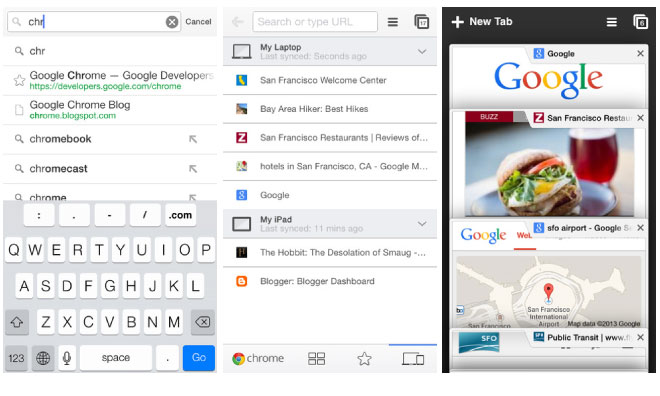 Perhaps the most popular alternative browser on iOS, Google's Chrome now supports third-party app extensions to share and post content. Users can send webpages directly to read-later service Pocket, for instance, or post it to LinkedIn.
Not supported, however, are manipulation extensions like that for popular password manager 1password. Google also adds general compatibility and "stability improvements and bug fixes."
Chrome version 37.0.2062.60 is available now as a free, 30.3-megabyte download from the App Store.