After iOS 8.0.2, Apple gives HealthKit apps the green light on iPhone App Store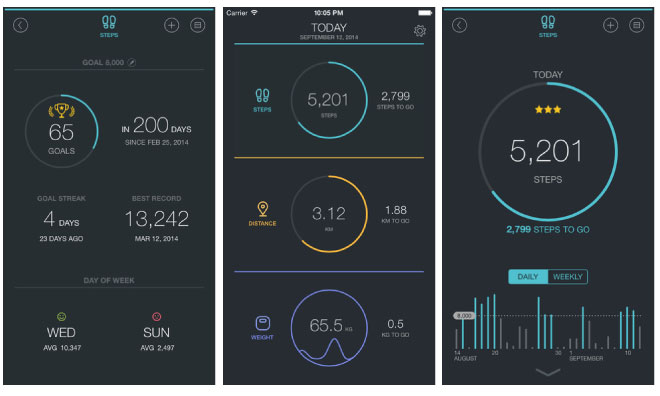 A bug in the final release version of iOS 8 prompted Apple to remove HealthKit-enabled apps from the App Store, but the problem has been fixed in a new update and HealthKit is once again free to roam Apple's virtual shelves.
The first app out of the gate with HealthKit support is FitPort. FitPort functions as an overall health dashboard, collecting information from Apple's built-in health app to give users a broad overview of their health.
FitPort tracks steps, walking and running distance — Â in both miles and kilometers — Â active calories dietary calories, weight, and body fat percentage. The activity data can be gleaned from the iPhone's built-in M series motion coprocessors, or from third-party fitness bands that synchronize their data to the Health app.
FitPort will also allow users to set fitness goals and compare their daily and weekly statistics to the previous day or week to track progression. Developers Flask LLP do note that FitPort lacks a built-in food database, so users should use other HealthKit-compatible apps to track caloric intake.
FitPort version 1.0 is available now as a $1.99, 7.1-megabyte download from the App Store.