Alpine launches $800 CarPlay-compatible iLX-007 in-dash receiver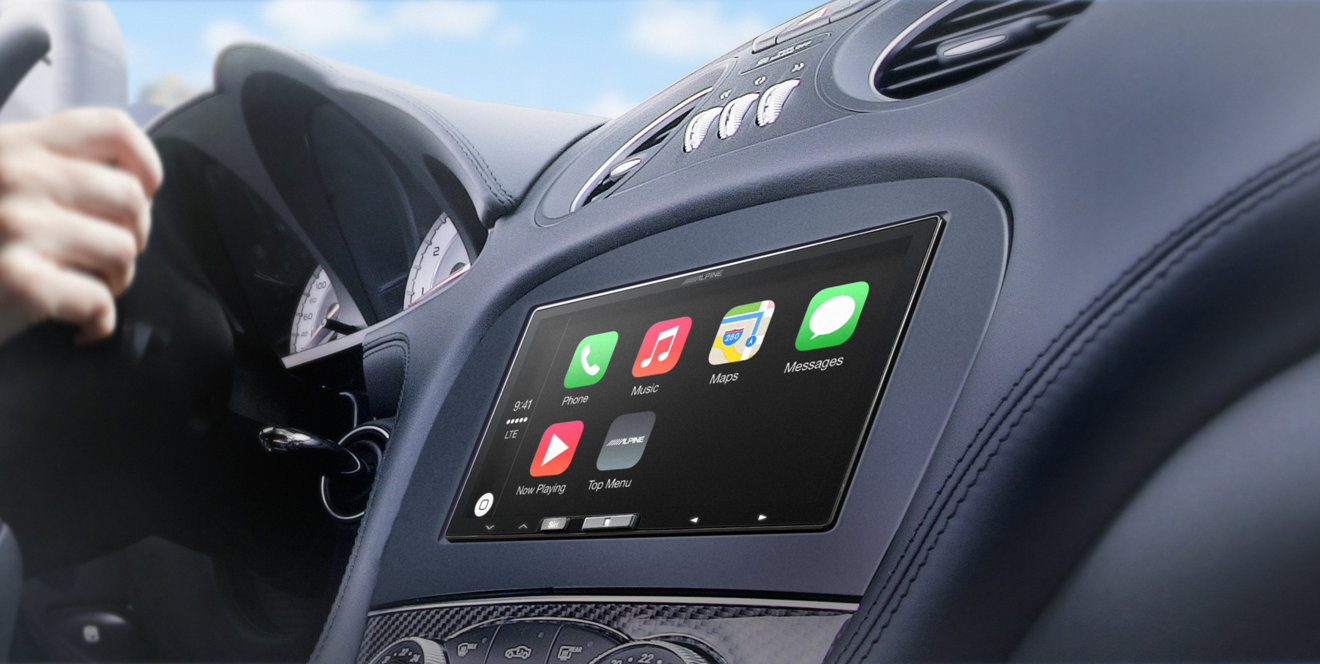 Aftermarket options with support for Apple's CarPlay continue to expand, with Alpine launching a new $800 unit on Monday featuring a 7-inch capacitive touchscreen and support for Siri voice commands.
Shipping starting today to select authorized Alpine retailers in North America, the iLX-007 is dedicated for use with Apple's CarPlay platform, allowing users to place calls, use Maps, listen to music and access messages by either voice or touch. CarPlay uses a Lightning connector and is compatible with the iPhone 5 or later running the latest version of iOS.
The iLX-007 features three preouts, one aux input, and Alpine's MediaXpander technology for improved playback of compressed media. It also has an input for a rear view camera system, sold separately.
With a shallow 3-inch chassis, Alpine also says the iLX-007 offers greater installation flexibility with vehicles. The company also offers its Alpine TunIt application for providing customized sound tuning.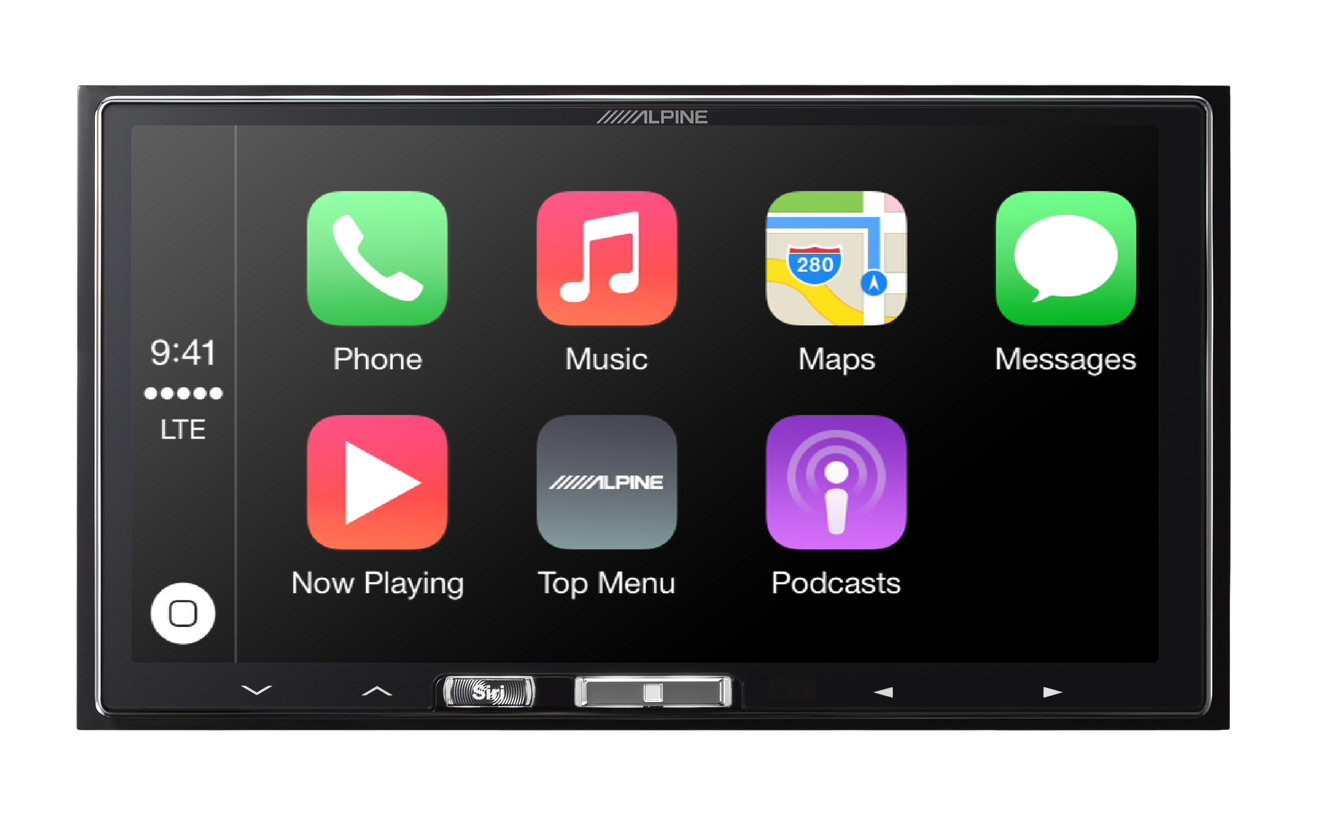 "Apple CarPlay is an incredible experience for drivers. We are pleased to offer Alpine users a product dedicated to Apple CarPlay, which provides access to the iPhone features they want to use most while driving, such as Maps, Messages, making calls, listening to music and more," said Hirofumi Morioka, Alpine's senior director and CTO.
Hardware options for CarPlay continue to hit the market, as do CarPlay-compatible applications. This month, both iHeartRadio and Rdio were both updated to add CarPlay support.
Some existing Pioneer aftermarket car stereos are also compatible with CarPlay via a software update that launched this month. And the company also offers the $600 AppRadio 4 with a 6.2-inch WVGA capacitive touchscreen and CarPlay support.