Apple hit with class-action lawsuit over 2011 MacBook Pro graphics failures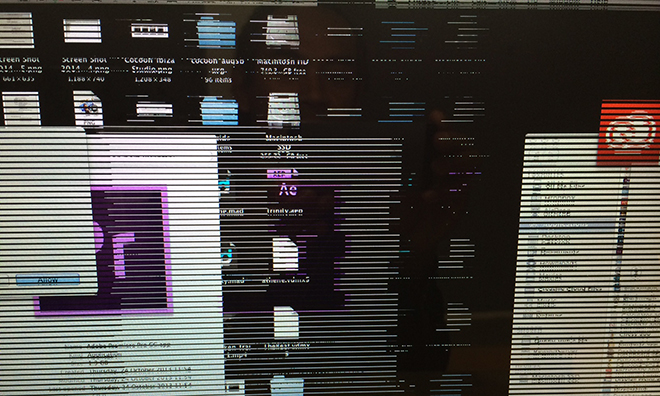 A long-running issue with owners of Apple's 2011 series of MacBook Pros has resulted in a class-action lawsuit, seeking compensation for apparent graphics card failures experienced by customers.
The firm of Whitfield, Bryson & Mason LLP announced on Tuesday that it has filed a class-action complaint in a California federal court against Apple. The lawsuit covers residents of both California and Florida who purchased 2011 MacBook Pro notebooks with AMD graphics.
The complaint was filed on behalf of plaintiffs Zachary Book, Donald Cowart, and John Manners. The lawsuit alleges that Apple failed to reimburse owners for out-of-pocket repairs that could cost anywhere from $350 to $600.
Some owners of those devices have vocally complained for years that they have experienced graphical distortions and system crashes. Complaints from out-of-warranty MacBook Pro owners first began to gain steam in early 2013, and one thread in particular on the Apple Support Communities forums has ballooned to over 9,300 replies since then.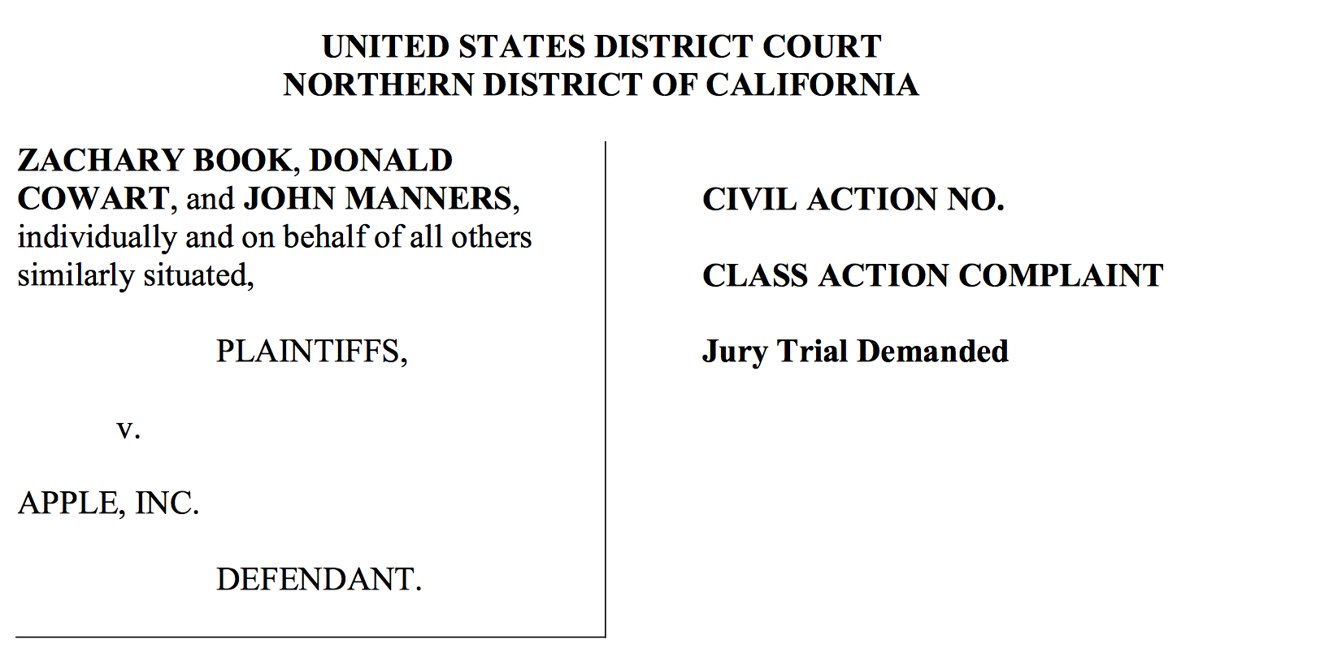 People familiar with Apple's internal repair network informed AppleInsider in August that the company had no immediate plans to initiate a replacement program for early-2011 15-inch and 17-inch MacBook Pro models suffering from systematic crashes and graphics failures. The issues are seemingly related to the laptops' discrete AMD-built graphics cards.
The GPU issue might present itself onscreen as visual artifacts, banding or a blank screen. What triggers the failure is unknown, though a common thread seems to be graphics-intensive operations like watching high-definition videos and performing processor-intensive operations in digital media programs.
Whitfield, Bryson & Mason LLP said Tuesday that the firm is investigating other cases of MacBook Pro failures across the country, beyond California and Florida. It has also created a quick survey for those who have had one or more logic board replacements due to graphical issues with the 2011 notebook lineup.