Apple's Tim Cook to talk Apple Pay integration with Alibaba's Jack Ma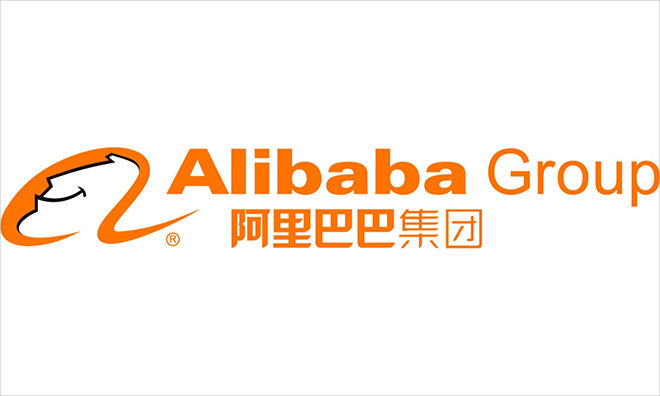 AppleInsider is supported by its audience and may earn commission as an Amazon Associate and affiliate partner on qualifying purchases. These affiliate partnerships do not influence our editorial content.
In back-to-back interviews at the Wall Street Journal's tech conference on Monday, Apple's Tim Cook and Alibaba's Jack Ma both expressed interest in discussing a partnership that could see the two companies integrate their respective Apple Pay and Alipay payment systems.
Ma, cofounder and chairman of Chinese e-commerce giant Alibaba, said at the WSJD Live conference that he would be willing to sit down with Cook over a possible tie-up between Alipay and Apple's recently released Apple Pay, reports Re/code.
"I'm very interested in that," Ma said. "I hope we can do something together."
When Cook took the stage immediately following Ma's interview, he was asked whether the two companies could indeed come to terms with a partnership. After bestowing praise on Alibaba's team, Cook assented, saying he would talk with Ma "this week."
"I have the utmost respect for Jack," Cook said. "We love to partner with people who are wicked smart, have flexible teams, who are product based and push us. I think Jack has a company that's exactly like that. If we can find some areas of common space, I'd love it."
According to a recent report by Reuters, Alibaba rebranded Alipay to "Ant Financial Services Group" as the company positions itself as a major financial services player. Alibaba spun out Alipay in 2011 and the financial arm currently accommodates 80 million transactions per day, 45 million of which are routed through the Alipay Wallet app for mobile devices.