Navy Federal, USAA, U.S. Bank, others kick off second wave of Apple Pay rollouts [u]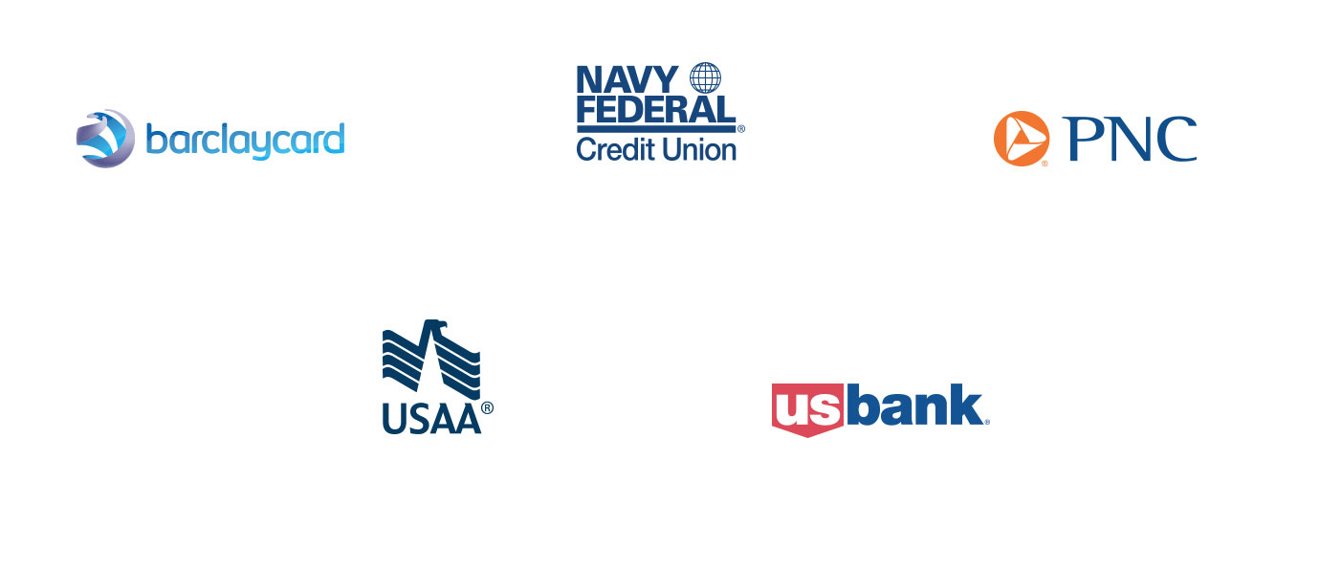 A number of new credit unions and banks have started to flip the switch giving customers access to Apple Pay, making Apple's new NFC-based mobile payment system available to millions of new consumers throughout the U.S.
Navy Federal — Â the world's largest credit union, boasting more than 5 million customers — Â announced its rollout early Monday. Many of those customers are active duty military personnel, placing an emphasis on payment mobility.
"We're excited to make this new service available to our members starting today," Navy Federal executive Randy Hopper said in a release. "Our members live fast-paced and mobile lives. And, they have enthusiastically adopted our mobile banking solutions. Now, with Apple Pay, they'll be able to save time when shopping while having a safe and easy payment experience."
U.S. Bank — Â the fifth-largest commercial bank in the U.S., with customers in 25 states — Â also announced Apple Pay availability on Monday.
"We couldn't be more pleased to see this day arrive for our customers," U.S. Bank executive Dominic Venturo said in a separate release. "Providing our customers the ability to securely pay where, when and how they want is a central theme for our payments business. Enabling our customers to use Apple Pay is the perfect example of how we bring that philosophy to life."
USAA, PNC Bank, and Barclaycard customers have also reported that their accounts have become Apple Pay-enabled, though those institutions have yet to issue official releases.
Update: PNC Bank late Monday has confirmed support for Apple Pay is now live.