Apple to raise $3.5 billion from euro debt at some of the lowest interest rates in history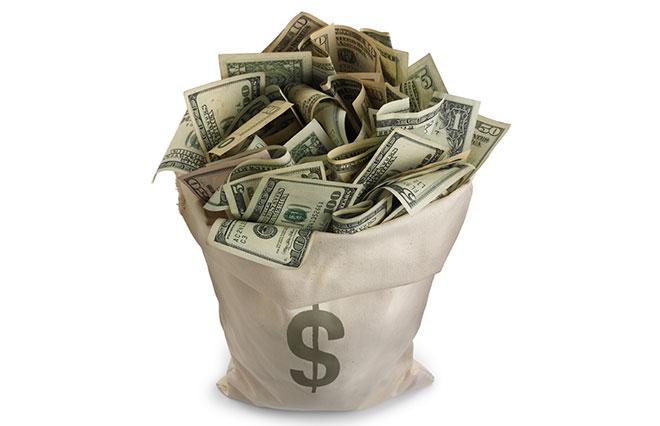 Apple is set to borrow cash in euros for the first time in the company's history, taking advantage of record-low interest rates in Europe with what will be some of the lowest-ever interest rates for a corporation.
Apple is planning to issue two sets of euro debt maturing in eight and 12 years, according to The Wall Street Journal. With those bonds, the company will raise $3.5 billion U.S., or 2.8 billion euros, to help finance share buybacks and dividends.
The eight-year notes are expected to have a yield of about 1.1 percent, while the 12-year notes will offer 1.7 percent. The bonds will have the lowest yields ever paid for such euro-denominated corporate maturities, and are even lower than the rates Spain and Italy pay for similar maturity debt.
Borrowing costs in Europe are exceptionally low at present because the continent's central bank has deflated interest rates in an effort to boost the local economy. Apple held a call with investors on Monday to discuss the bonds, which represent the first time ever the company will offer bonds in euros.
Most of Apple's huge sum of cash is held overseas, and repatriating it to buy back shares or issue dividends would cost the company a considerable sum in U.S. taxes. As a result, Apple has opted instead to borrow, in addition to using its domestic cash, to fund its capital return program.
As of last quarter, Apple had $155.2 billion in cash and marketable securities. Apple has said multiple times that it has no plans to bring its cash back to the U.S. because of high tax rates.
Apple issued a $17 billion six-part bond offering in 2013, which at the time was the largest ever for a U.S. corporate offering. The company made another $12 billion bond sale earlier this year.