Google Drive adds Touch ID support, Swype for iOS goes free, Apple apps get minor updates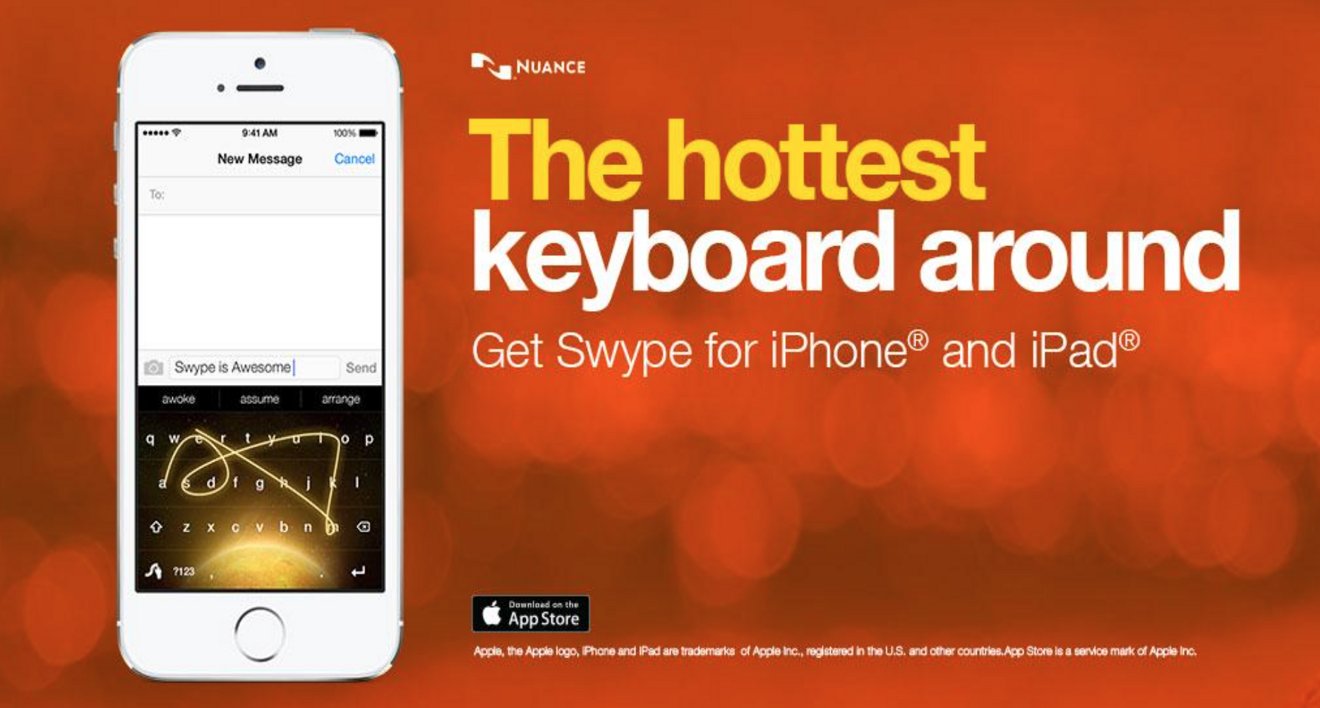 As Apple introduced minor updates to iWork, Beats Music and more, a number of other key updates hit the iOS App Store, including a temporary sale on the popular Swype keyboard from Nuance, as well as Touch ID security and iOS 8 extension support added to Google Drive.
Swype goes free
Alternate iOS 8 keyboard Swype is now free for both iPhone and iPad for a limited time. The popular swipe-to-type keyboard is usually priced at 99 cents.
Swype was just updated to version 1.1 this week with a number of new features, including 16 new downloadable languages, intelligent Emoji support in 6 languages, an improved iPad layout, customizable keyboard layouts, and an auto-space option added.
For years Apple blocked third-party developers from releasing their own custom keyboards for iPhone and iPad. But that changed this year with the launch of iOS 8, allowing alternative keyboards to be used systemwide if a user chooses.
Google Drive gains Touch ID, extension support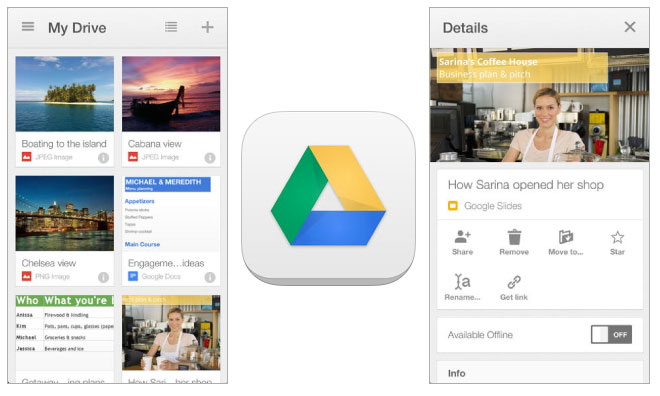 Cloud storage service Google Drive also received a noteworthy update on Thursday, with version 3.3.0 giving users the ability to open from and save to their Drive account in other apps. This taps into the iOS 8 extensions capability, and requires users to be running the latest operating system on their iPhone or iPad.
Devices with the Touch ID fingerprint sensor can also add support for the iOS 8 secure unlock feature with the latest version of Google Drive.
In addition, Google Drive 3.3.0 also adds support for the larger displays of the iPhone 6 and iPhone 6 Plus. The update also gives users the ability to save videos from their Drive account to their device.
Google Drive 3.3.0 is a free download from the iOS App Store designed for both iPhone and iPad.
Apple issues minor updates
In addition, Apple updated a number of its own iOS applications on Thursday, with each specifically described in the release notes as "minor." The updated applications are: