How to install a third-party keyboard on an iPhone or iPad running iOS 8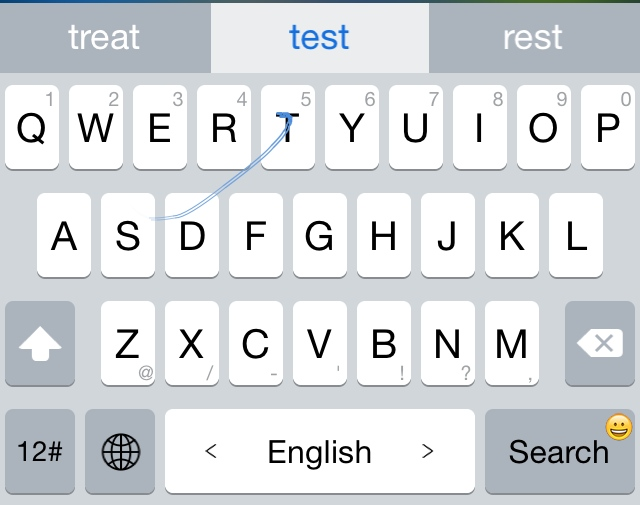 With iOS 8 now available for iPhone, iPad and iPod touch, users can for the first time ever install third-party keyboards that can be utilized system-wide for new ways of inputting text and other characters.
Custom keyboards are now available for download on the iOS App Store. These keyboard extensions function like regular apps, adding an icon to the user's home screen, though enabling the keyboard systemwide requires a few more steps.
After installing a keyboard from the App Store, users must launch the Settings application, then choose General, then scroll down to Keyboard. Select Keyboards, and then choose "Add New Keyboard," and third-party keyboards are presented in their own separate section.
Apple warns users that using third-party keyboards gives developers access to all of the data the user types. Tapping on the keyboard name adds it to the list of currently available input methods.
Users can tap the keyboard name from here and check a box for "Allow Full Access." Doing so presents the user with another prompt that reads:
"Full access allows the developer of this keyboard to transmit anything you type, including things you have previously typed with this keyboard. This could include sensitive information such as your credit card number or street address."
If the user chooses to accept this prompt and allow the keyboard, it can now be accessed systemwide. When the virtual keyboard pops up, simply tap the globe icon in the bottom left corner to cycle through available keyboards, or hold down on the icon to pop up a list.
Keyboards can be uninstalled at any time from the Keyboards section of the Settings app. Choose the Edit option in the upper right corner to bring up the ability to delete keyboards, including Apple's own default option with QuickType.