Google unveils YouTube Music Key subscription service to compete with Apple's Beats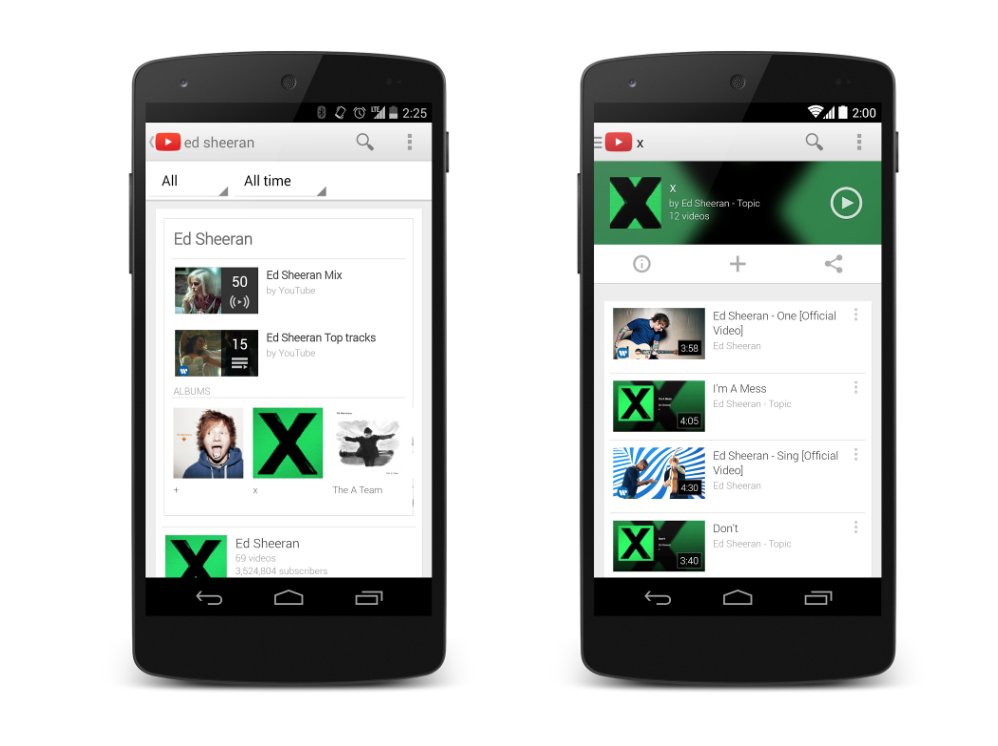 Search giant Google on Wednesday announced YouTube Music Key, a subscription service that will allow users to stream music from the popular video sharing site without ads, play music in the background, and access playlists offline.
Music Key — Â launching today in beta for $7.99 per month — Â will bring these additional features to the YouTube app. Following the introductory promotion period, the cost will rise to $9.99 per month, though subscribers will also gain access to Google Play Music.
Google also introduced a number of other music-focused updates, including a new dedicated music section. The new section will let users browse playlist and quickly find previously-played songs while following their favorite artists.
In addition, users will soon be able to access music videos for entire albums at once as YouTube moves to bring more organization to its music options.
The service would appear to compete with Apple's Beats Music, which charges $9.99 per month for streaming and offline access to its catalog as well as curated playlists. Apple is believed to be in the midst of negotiations with music labels that would see that price cut to $5 per month amidst a broader re-architecting of the offering.