Apple reveals Black Friday partnership with Product (RED) for gift card sale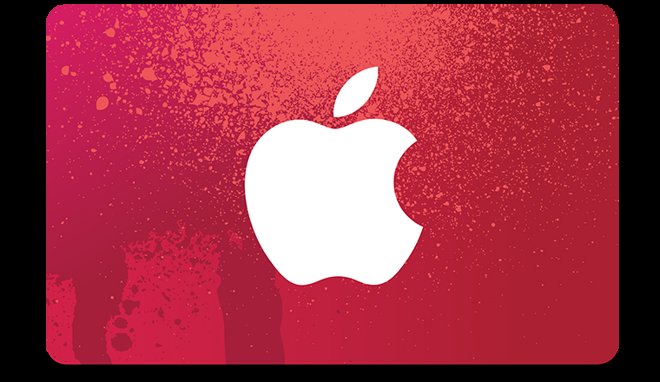 AppleInsider may earn an affiliate commission on purchases made through links on our site.
Shoppers that purchase some of Apple's most popular products on Friday will also receive a Product (RED) gift card that can be used on the U.S. iTunes Store, Mac App Store, App Store, or iBooks Store.
Purchasing any of Apple's iPhone lineup — Â including the iPhone 5c, 5s, 6, and 6 Plus — Â will net a $50 gift card, though they are limited to two gift cards per household. iPad buyers will receive the same with the same restriction, while consumers bringing home an iPod nano or iPod touch will have a $25 gift card added.
For the first time, Beats products will be included in the sale and will come with a $25 gift card, as will the Apple TV.
Macs will garner a $100 gift card. Notably, the Mac Pro is not included in Apple's list of qualifying products, so purchases of Apple's desktop workhorse will not come with any extra incentive.
Apple will make a donation to The Global Fund with each purchase, though it is not immediately clear what percentage of each transaction will be contributed.