Speculators drive up Asian sapphire stocks amid questionable rumors about Apple's 2015 iPhone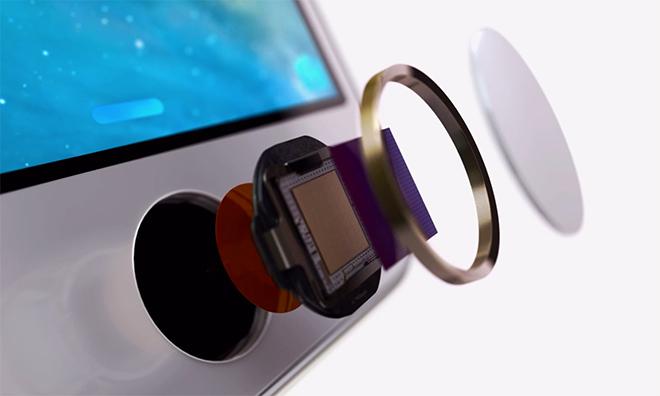 Several Taiwanese sapphire manufacturers have seen their stock price increase sharply in recent days as Chinese media continues to push reports of the material making its way to a next-generation Apple handset.
Three Taiwan-based firms — Crystalwise Technology Inc., Acme Electronics Corp., and Highlight Tech Corp. — booked gains of seven percent on Tuesday, according to Focus Taiwan. The Taiwan Stock Exchange limits price fluctuations to within seven percent of a stock's opening reference price each day.
The gains reinforce Apple's role as one of the most important customers in the global supply chain, capable of making or breaking smaller companies.
For instance, shares of GT Advanced Technologies — Â a sapphire equipment supplier that partnered with Apple on a deal worth hundreds of millions of dollars — Â surged from a low of $2.65 in 2013 to $19.77 in July of this year, as the rumor waters frothed with reports that Apple would use the material in the iPhone 6 series.
That eventually turned out to be untrue, and GTAT shares plummeted to just $0.44 before the company filed for bankruptcy in October, severing the agreement with Apple in the process. The fall was so harsh that analyst Matt Margolis, one of GTAT's leading proponents, was forced to issue an apology.
"I want to apologize to the PTT subscribers who put their hard-earned money on the line by investing in GT Advanced Technologies," Margolis wrote. "I made a call on GTAT. I was 100% wrong and as a result some of you lost a great deal of your wealth."
Asia Securities Investment Consultant analyst Chang Chih-cheng told Focus that a similar issue could affect investors in the Taiwanese firms, warning that a pullback was possible.
"But I think the media reports on the iPhone 7 seem to be a little premature as Apple has just unveiled the two iPhone 6 models. I prefer to say the current gains are simply technical in nature," Chang said.