Twitter to track installed third-party apps on iOS with new app graph system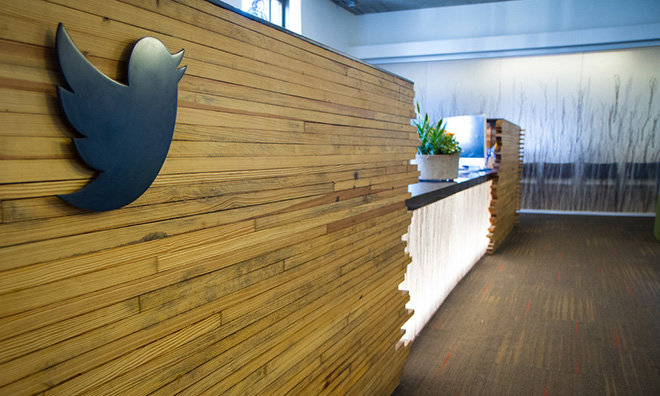 AppleInsider may earn an affiliate commission on purchases made through links on our site.
Ubiquitous microblogging platform Twitter on Wednesday announced a new initiative called app graph, which looks to track the apps users have installed on their devices to suggest promoted content and potentially allow for enhanced timeline personalization.
According to a post to Twitter's official support webpage, app graph only gathers a list of software installed on a user's device and does not collect data associated with those apps. However, for privacy advocates, as well as those averse to targeted ads, the new feature may be a cause for concern.
Twitter says app graph will help build a "tailored" experience for users, an example being improved "who to follow" suggestions. Other enhancements like adding tweets, accounts and general content to timelines seem more intrusive, while the inclusion of "relevant promoted content" is an obvious indication of app graph's value as an advertising tool.
Fortunately, Twitter is being transparent about how it plans to implement app graph, which will soon roll out to users. When the system is activated for a given account, a prompt is sent out notifying the account owner that "to help tailor your experience, Twitter uses the apps on your device." This alert will only appear when app graph is turned on.
Further, app graph will not collect apps for iOS device users who previously opted out of targeted ads by turning on Apple's "Limit Ad Tracking," located in the iOS Settings app under Settings > Privacy > Advertising. To use Twitter's system, users must first deactivate the Limit Ad Tracking feature.
For those who agree to app graph, but later want out, Twitter offers the following instructions to disable the system, which also deletes any previously gathered data:
From the Me tab, tap the gear icon
Tap Settings.
Tap the account you'd like to adjust.
Under Privacy, you can adjust the setting to Tailor Twitter based on my apps.
Twitter did not mention when it plans to start activating app graph, but the feature can be expected to hit sometime soon given today's public notice.