Freemium games dominate App Store list of most downloaded, highest grossing apps for 2014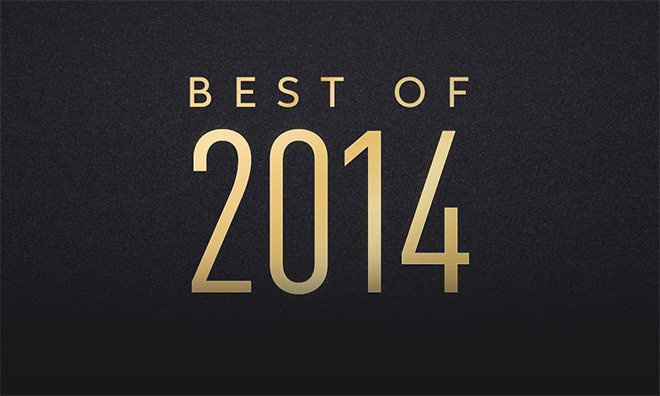 Apple on Tuesday released its annual "Best of 2014" list for the App Store's most-downloaded and highest-grossing titles, revealing so-called "freemium" games as the year's biggest money-makers.
Top-ten paid apps for iPhone:
Top-ten paid apps for iPad:
The year's highest grossing app for both iPhone and iPad was Clash of Clans, a popular game offered on the freemium model. In many cases, freemium games offer in-app purchases for virtual currency, character buffs or special items. According to Apple, games featuring in-app purchases accounted for nine of the top-ten grossing apps for iPhone and ten out of ten for iPad.
Top-ten free iPhone apps: