Apple's App Store generated over $10 billion in revenue for developers in record 2014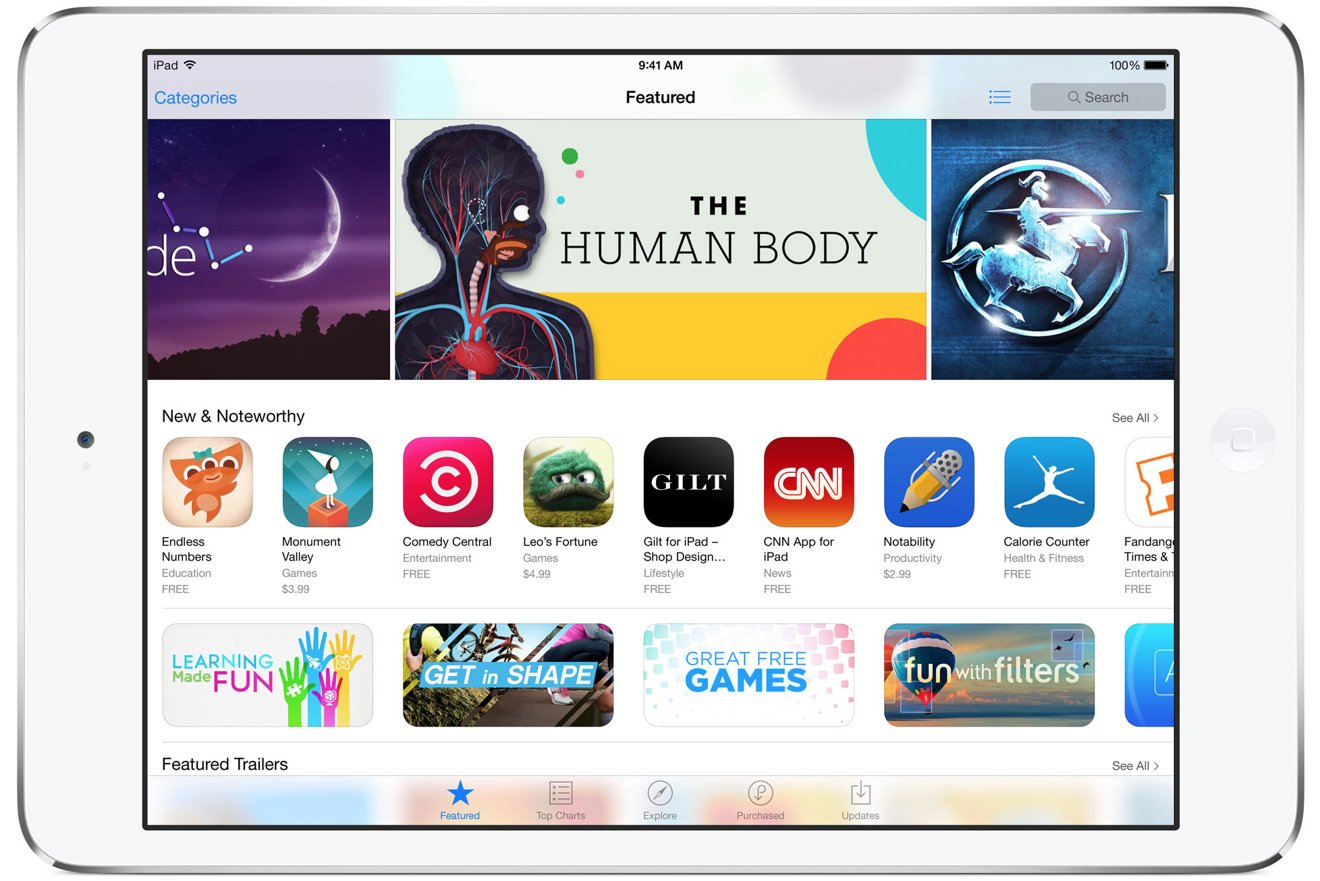 Apple on Thursday touted the success of its App Store, revealing that the digital storefront saw billings rise 50 percent last year, generating over $10 billion in revenue for developers.
To date, App Store developers have earned a cumulative $25 billion from the sale of apps and games, Apple revealed. And 2015 is off to an even better start: New Years Day last week was the single biggest day ever in App Store sales history.
The first week of 2015 was the biggest yet for the iOS App Store, Apple said.
"This year is off to a tremendous start after a record-breaking year for the App Store and our developer community," said Eddy Cue, Apple's senior vice president of Internet Software and Services. "We're so proud of the creativity and innovation developers bring to the apps they create for iOS users and that the developer community has now earned over $25 billion."
The first week of January set a new record for billings from the App Store, with customers spending nearly a half-billion dollars on apps and in-app purchases in the seven-day span.
Apple also spotlighted the success of Apple Pay and its integration for third-party apps. The iPhone maker said some of the most popular options include HotelTonight, OpenTable, Target, and Ticketmaster.
"The response we've seen from HotelTonight customers since the introduction of Apple Pay has been fantastic," said Sam Shank, CEO, HotelTonight. "Our current customer base is enjoying the convenience of Apple Pay and we're continuing to see a growing number of new customers because of Apple Pay's easy and secure approach to payments."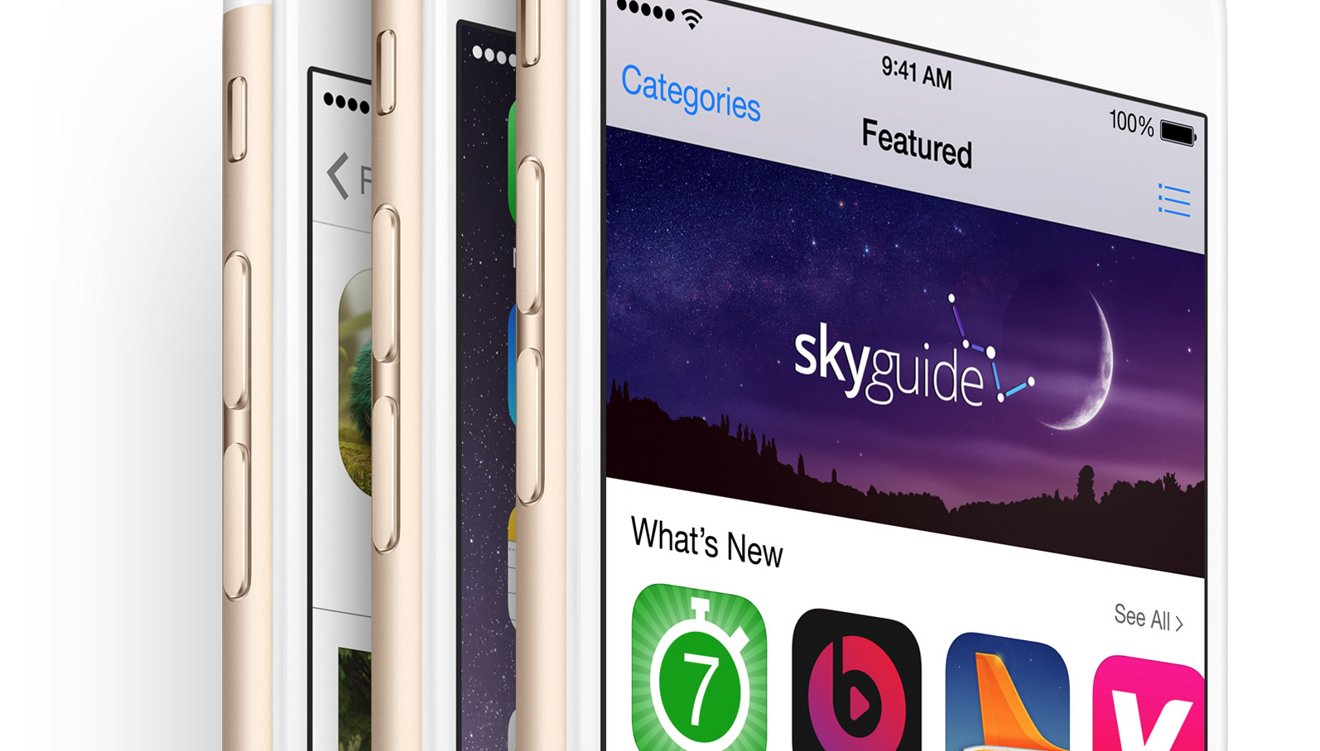 Also noted on Thursday was the success of Apple's Apps for (RED) campaign, where a number of third-party developers added exclusive content, and all proceeds went to the Global Fund to fight AIDS. The effort helped Apple raise $20 million for (RED) during the holiday quarter, pushing the company's total all-time contributions over $100 million.
Options on the App Store are divided into 24 categories. One development studio highlighted by Apple was Australia's Hipster Whale, maker of "Crossy Road."
"We could never have dreamed of this level of success, with Crossy Road only being available on the App Store for the last six weeks of the year," said Matthew Hall, co-founder of Hipster Whale. "In a couple of months we were able to create a simple, fun game that was featured on the App Store and climbed to the top of the App Store charts around the world — it's amazing."
In addition to bringing about record sales, 2014 was also a big year for changes on the App Store. The launch of iOS 8 marked the debut of Swift, a new programming language for creating iPhone and iPad apps, as well as Metal, Apple's graphics technology that maximizes the horsepower of its A7 and A8 chips found in the latest mobile devices.
Last year Apple also launched TestFlight for beta testing pre-release apps. The company also gave developers the ability to offer app previews and bundles, launched an expanded Kids Category for children under 12, and added China UnionPay as a payment option for customers in China.
The App Store debuted in 2008, a year after the iPhone first launched. There are now more than 1.4 million apps available for iPhone, iPad and iPod touch, with 725,000 of those made specifically for the larger display of the iPad.