Investors should worry less about Apple product cycles, focus on loyal customer base, Piper Jaffray says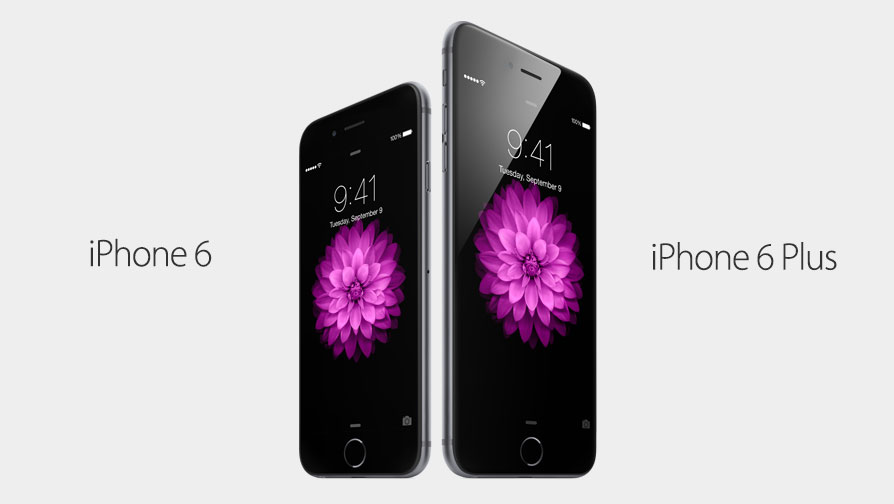 AppleInsider is supported by its audience and may earn commission as an Amazon Associate and affiliate partner on qualifying purchases. These affiliate partnerships do not influence our editorial content.
While most investors are focused on Apple's annual product cycles and growth, Piper Jaffray sees a new category of shareholders emerging, focused on the power of the platform and a loyal customer base.
Analyst Gene Munster shared his theory this week in a new note to investors, a copy of which was provided to AppleInsider. The comments were made in light of the fact that he believes shareholders anticipating Apple's December 2014 earnings report will focus on the company's March quarter guidance.
That focus on the future — Â "looking to the next episode," as Munster put it — is why the analyst is instead pushing the idea that investors should consider the strength of Apple's platform and customer loyalty.
Gene Munster believes most AAPL investors are focused on product cycles, but should consider the 'stickiness' of Apple's platform.
"Our opinion is that companies that build annuity businesses that sell more products to customers over time should perform well over the long-term," he said. "While the stock may have different phases in performance quarter to quarter and year to year, we believe the concept of the long-term value in the platform is real."
Munster did admit that "product cycle investors," as he calls them, are likely concerned about tough comparisons coming in late 2015 and early 2016. With huge expectations for the iPhone 6 launch, Munster said it's likely that some investors will be concerned whether the iPhone can grow at all next year.
"We feel that single digit growth is reasonable but that level of deceleration will not be comforting to product cycle investors," he said.
For the just-concluded December quarter, Munster predicts Apple sold 65 million iPhones, which is on the low end of investor expectations generally ranging from 65 million to 69 million. Looking forward to the March quarter, he said Wall Street expectations are generally for around 51 million iPhone units to be sold.
Piper Jaffray has maintained its "overweight" rating for AAPL stock, with a price target of $135 per share.