Swatch prepping Apple Watch, Apple Pay competitors, CEO says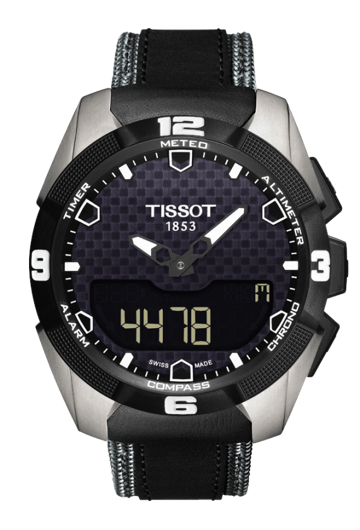 AppleInsider may earn an affiliate commission on purchases made through links on our site.
Swiss timekeeping giant Swatch is planning a new smartwatch and mobile payment system to compete with the forthcoming Apple Watch and the already-established Apple Pay, the company's CEO has said.
Swatch's smartwatch will sport an NFC antenna for mobile payments and will not need to be charged, company chief Nick Hayek told Bloomberg. The watch is currently slated for release in two to three months, and the company is in talks with unnamed retailers about its payment plans.
Hayek revealed no other details about the upcoming device, though a look at the company's existing products can offer some clues.
The Swatch Group is one of the largest timekeeping companies in the world, and counts among its subsidiaries electronics firms EM Microelectronic-Marin and Renata. EM manufactures ultra-low power integrated circuits and LCDs, while Renata is a major manufacturer of micro batteries.
As noted by Bloomberg, Tissot — Â a Swatch brand — sells a diving watch that displays functions such as a thermometer, compass, and logbook on an integrated LCD. Divers can switch between the options by tapping on the watch's glass.
That watch is part of Tissot's T-Touch line, which also includes the T-Touch Expert Solar that can recharge its built-in battery using solar power.
Swatch's Autoquartz movements, meanwhile, include a tiny pendulum that spins as the wearer moves, turning a miniature pinion that generates electricity and stores it in an on-board capacitor. This allows the watch's crystal oscillator to operate without traditional batteries.
It remains to be seen which, if any, of these technologies Swatch will employ in its new product. Powering a quartz crystal is much easier than running a device with a larger, color display and on-board radios, for instance.
Hayek did say that the company would look to work with Windows and Android devices, seemingly ruling out compatibility with Apple's iOS.