Apple to raise at least $1.08 billion from two-part Swiss bond sale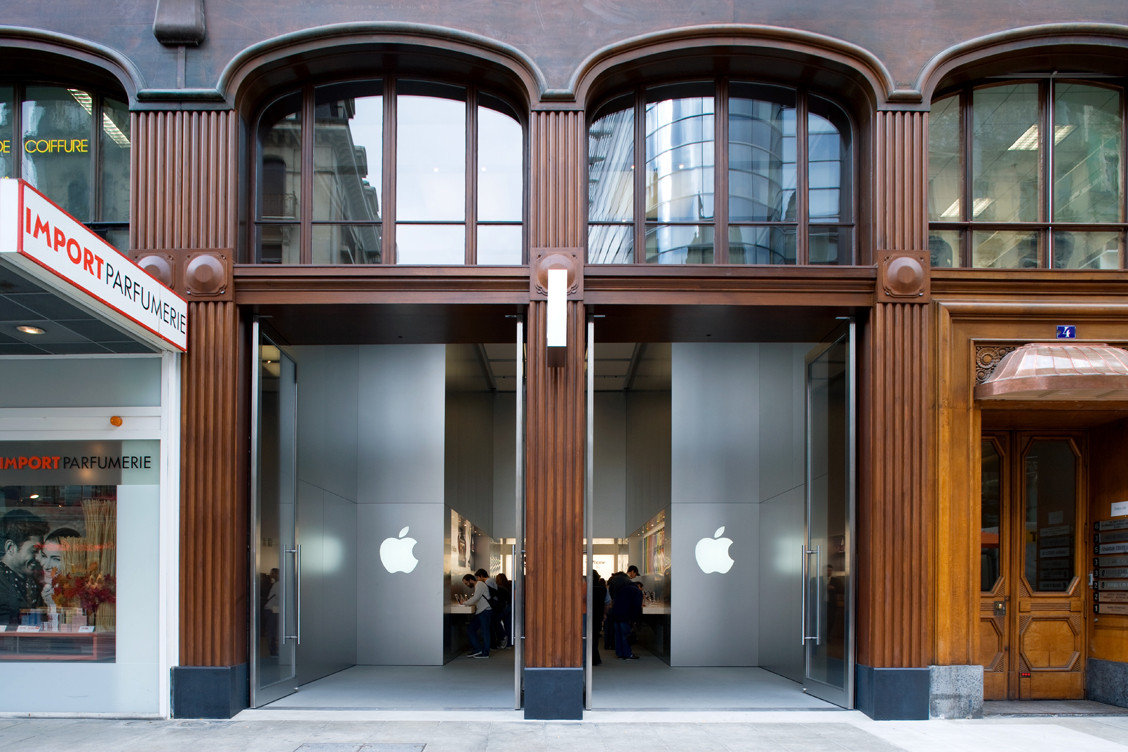 Apple today is expected to complete a two-part sale of Swiss-franc bonds, raising at least $1.08 billion U.S. to help fund its massive ongoing capital reinvestment program.
The bond will mature in November 2024 at at implied yield of about 0.25 percent, and the 15-year bold will price at an implied yield pegged at 0.7 percent, according to The Wall Street Journal.
Apple is opting to offer its bond in Swiss francs because demand for debt has pushed government bonds in Switzerland below 0 percent on maturities stretching out to 11 years. That's pushed prices on corporate bonds down as well, which is expected to allow Apple to borrow money cheaply.
The money borrowed by Apple is expected to be used for dividend payments and share repurchases. With some $179 billion in cash, and more than $140 billion of that overseas, Apple has been using its massive pile of excess money to reinvest in itself.
The Swiss franc-denominated bond sale will be overseen by Goldman Sachs and Credit Suisse. Word of its sale first surfaced earlier this week.
Demand for Apple bonds in the Swiss franc market is expected to be strong, given that the company is widely known and profitable.
Tuesday's expected sale will be Apple's second bond issue of the year. The company raised $6.5 billion last week, with a roughly 2.5 percent yield for 10-year notes and a 3.5 percent yield for 30-year notes.