Apple removes Cuba from restricted country trade list following changes by US government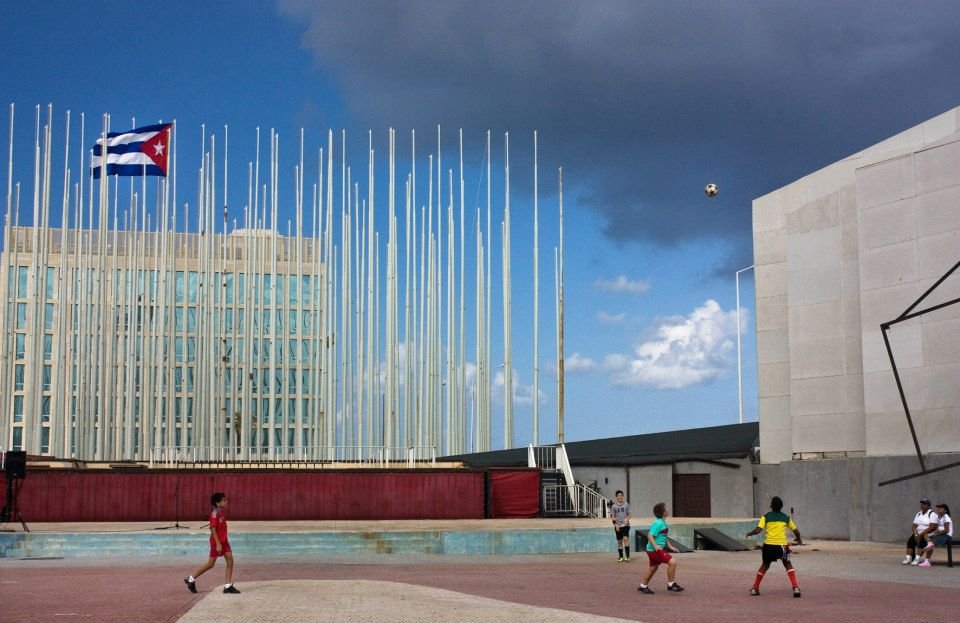 Apple has removed Cuba from its restricted country list for foreign trade, reflecting the fact that some of its hardware and software are now legally eligible to be exported to the Caribbean country.
Apple's new stance is in accordance with the U.S. Department of Commerce's Bureau of Industry and Security, which recently amended its Export Administration Regulations. The changes create an exception for Consumer Communication Devices, under a license entitled "Support For The Cuban People."
In addition, the Cuban Asset Control Regulations were also updated by the U.S. Department of the Treasury, authorizing export and reexports of items authorized by the BIS. The change to Apple's policies was first noted by Collin Anderson.
The relaxed government policies follow an announcement from President Barack Obama, who said in December that new rules easing the U.S. government's stance toward the communist nation of Cuba would take effect.
The new rules related to consumer electronics and software allow devices to be sold to Cuban government owned, operated, or controlled companies and corporations for resale to the Cuban people. U.S. companies can also provide services such as cloud storage, and support and services related to the use of hardware and software.
In compliance with ongoing U.S. embargoes, the nations of North Korea, Sudan and Syria remain prohibited destinations for Apple products. Certain restrictions also continue to exist in Iran.