Amazon Game Studios announces plans to bring four games to Apple's iOS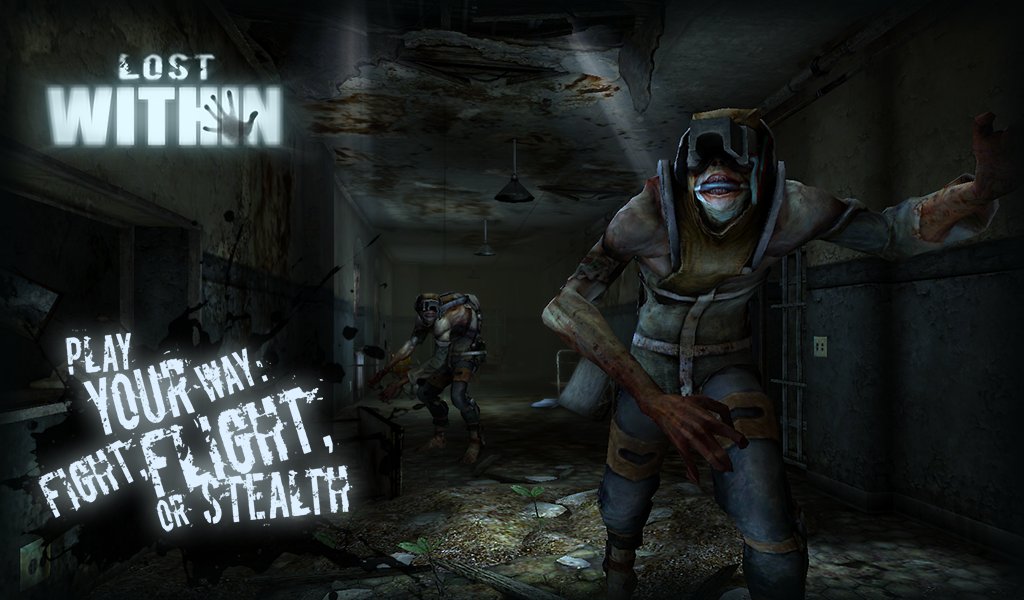 Amazon Game Studios has revealed plans to publish four more games for iOS, including two new titles — Lost Within and Til Morning's Light — along with two older ones, To-Fu Fury and Tales From Deep Space.
Lost Within is a survival horror title, developed in tandem with Rune and Prey creators Human Head Studios. Set within an abandoned asylum, the game has players solving puzzles and crafting weapons, meanwhile alternating between combat and stealth to get past the game's enemies.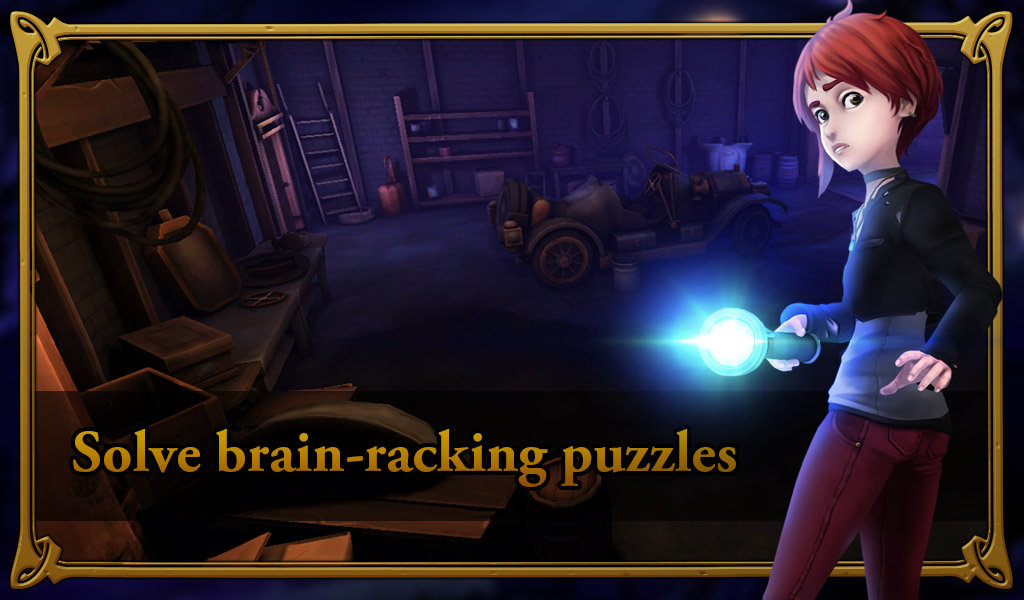 Til Morning's Light is a horror-themed action-adventure game co-developed by WayForward, and puts players in the shoes of Erica, a teenage girl trying to escape a a mansion inhabited by ghosts and other creatures. Gameplay involves a mix of puzzles, combat, and exploration.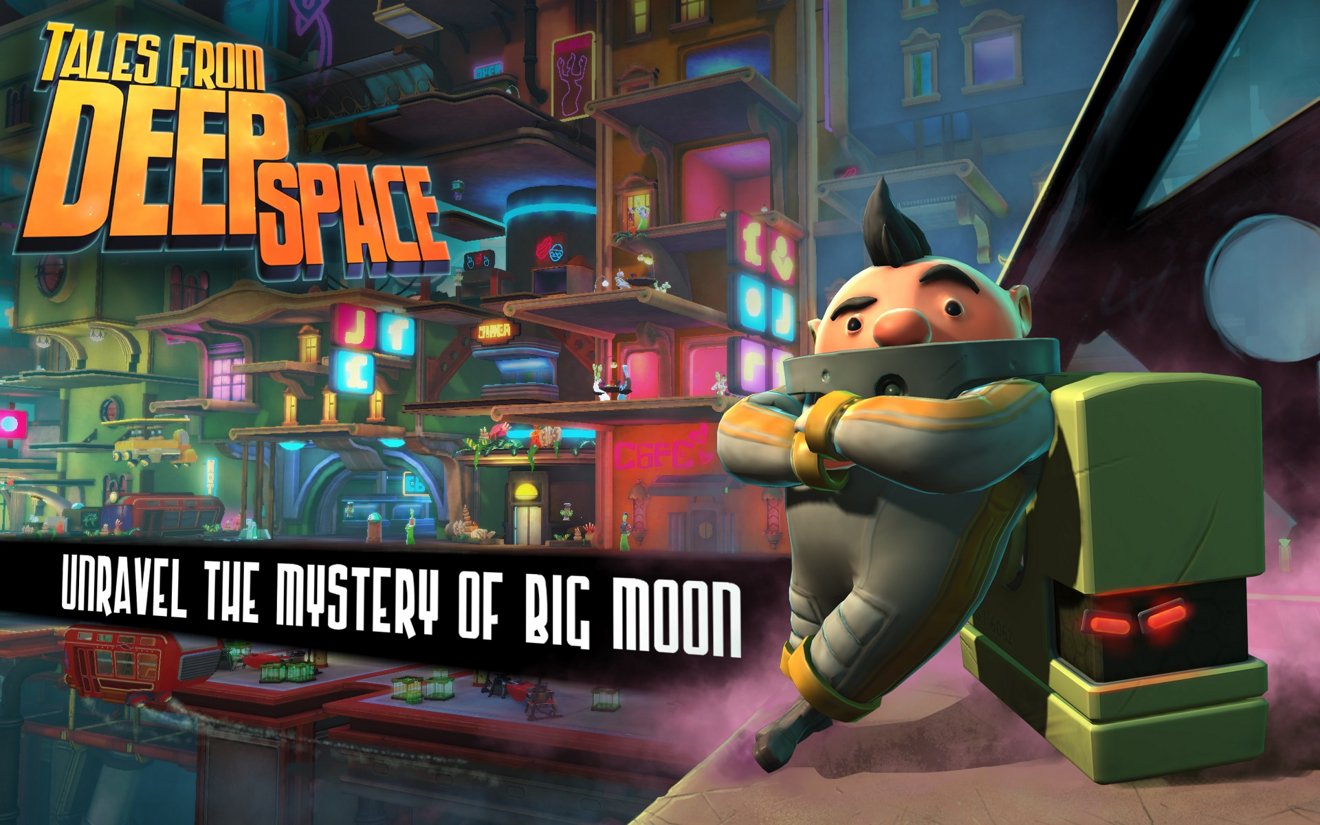 In Tales From Deep Space — co-developed by Frontier Developments and currently only on Amazon Fire tablets — players control two characters in a comedy adventure as they try to escape a locked-down space station called Big Moon. With a second device, the game can be played in a local co-op mode.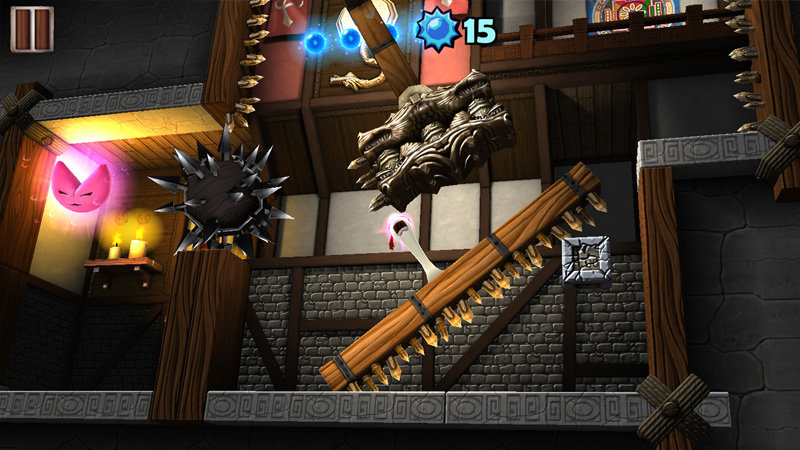 The last title, To-Fu Fury, is a puzzle-based platformer starring its namesake character, who has special tofu-based abilities. At the moment, the game (co-created by HotGen) is only available on the Fire Phone.
Amazon's hasn't announced launch dates or prices for any of the ports, but does say that they are "coming soon," and won't have any in-app purchases. On iOS, all four games will support both iPhones and iPads.