Apple announces ResearchKit for medical researchers, tapping into iPhone & HealthKit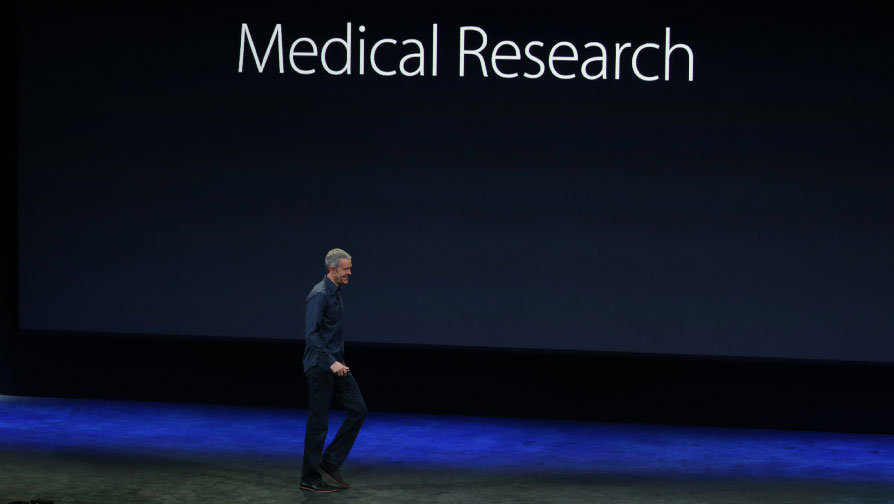 Medical researchers will be able to leverage the power of 700 million iPhone users around the world, creating apps to help study and cure diseases thanks to Apple's new ResearchKit developer tools.
Announced by Apple executive Jeff Williams at Monday's "Spring Forward" presentation, the new ResearchKit tools will pull data from applications and HealthKit. Users can opt in and share the data with researchers if they choose, and Apple will never have access to the data.
ResearchKit will be open source and available to the public next month. Starting immediately, five applications built with ResearchKit by Apple and its partners will be available on the App Store.
Apple has worked with medical researchers and facilities around the world to create ResearchKit. In one example, designed for Parkinsons research, the company collaborated with the University of Rochester, Xuanwu Hospital, and Capital Medical University.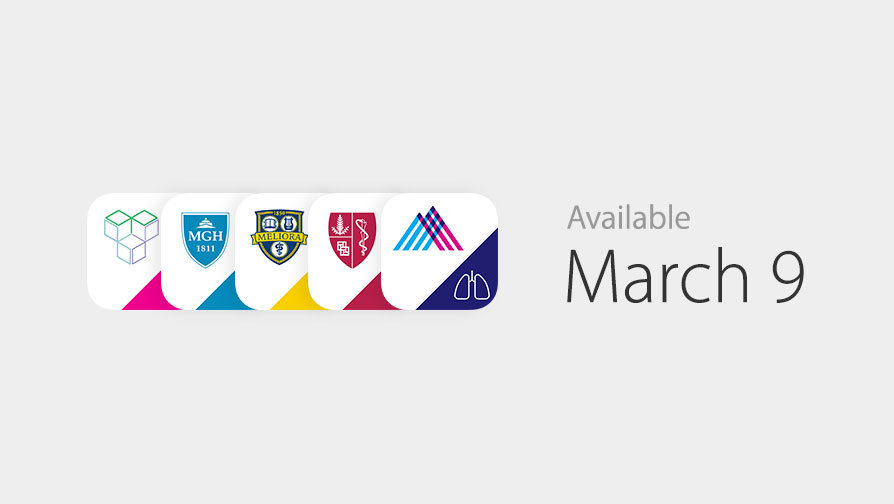 That app can assess a number of patient symptoms, such as analyzing the patient's gait by simply placing the handset in their pocket and walking 20 steps.
An app for diabetes research was also created in partnership with Massachusetts General Hospital. Apple has also created an asthma application with Mount Sinai Hospital and Weill Cornell Medical College, a cardiovascular disease research app with Stanford University and the University of Oxford, and a breast cancer app with the Dana-Farber Cancer Institute, UCLA School of Public Health, and Penn Medicine.