Apple seeks dismissal of A123 lawsuit over alleged employee poaching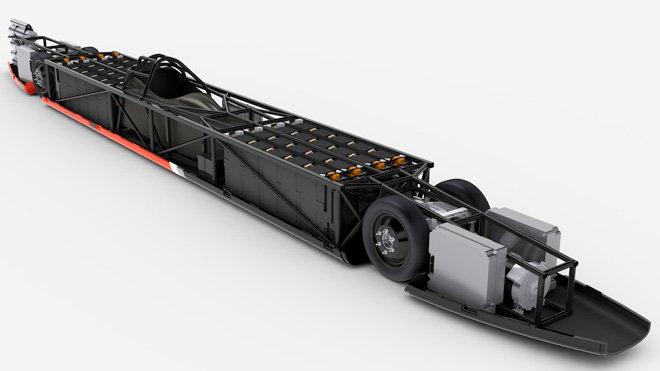 AppleInsider is supported by its audience and may earn commission as an Amazon Associate and affiliate partner on qualifying purchases. These affiliate partnerships do not influence our editorial content.
Apple on Tuesday filed a motion to dismiss a lawsuit leveled by battery maker A123 over alleged poaching activities, saying the complaint failed to meet certain legal requirements.
In its court filing, Apple argues A123's original complaint "fails to state a claim upon which relief may be granted," meaning the battery maker failed to meet minimal pleading requirements. The filing was spotted by Reuters earlier today.
A123 is suing Apple for allegedly poaching five key employees from the battery maker's advanced System Venture Technologies Division. The division's duties are not clear, but the company claims its employees left "under suspicious circumstances," starting with former CTO Mujeeb Ijaz last June.
Along with individual claims against the former employees relating to breaches of non-disclosure, non-compete and non-solicitation clauses, A123 asserts Apple intentionally interfered with contractual obligations and raided its business.
The lawsuit comes amid a whirlwind of rumors revolving around a so-called "Apple Car." It has been speculated that the Cupertino, Calif., company is building out an advanced batteries division possibly related to electric vehicle cells.
It was reported last week that Apple and A123 engaged in settlement talks, but the discussions have yet to bear fruit.