Apple discussing settlement with battery maker over alleged employee poaching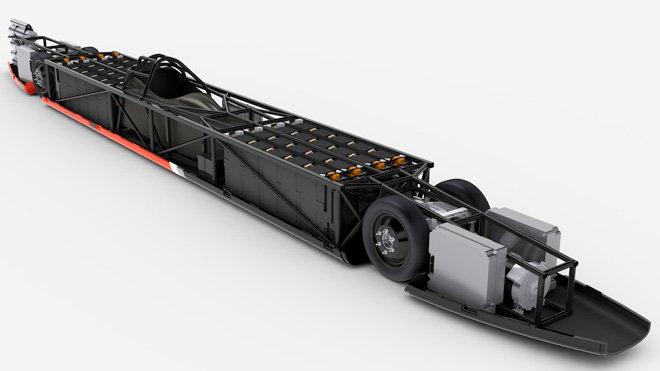 In a court filing on Tuesday, Apple informed a Massachusetts federal judge that it is in discussions with A123 Systems to settle out of court a lawsuit claiming Apple poached the battery maker's key engineers for a secret internal project.
Apple revealed that settlement talks were underway in a motion requesting an extension on the time to respond to A123's accusations of employee poaching. Presiding Judge Douglas P. Woodlock subsequently issued an electronic order granting the motion. The filing was spotted by Reuters earlier today.
In its complaint, A123 claims Apple poached five executives attached to the firm's System Venture Technologies Division, including program lead and company CTO Mujeeb Ijaz. The battery maker has not revealed what advanced initiatives its Venture Technologies arm was working on, but claims each of the engineers' projects have been shut down due to lack of suitable replacements. The employees left "under suspicious circumstances" last June.
Alongside Ijaz, defendants include former A123 employees Don Dafoe, Michael Erickson, Depeng Wang and Indrajeet Thorat, all of whom recently left the company's advanced energy storage division for Apple. Ijaz is a key target in the suit, with plaintiffs asserting that he recruited one or more of his former colleagues after joining Apple, an action that would constitute a breach of contract.
Apple was first slapped with the lawsuit last month amid chatter that the Cupertino company is hard at work on a stealth electric car project. A123's suit stoked rumors surrounding the so-called Apple Car, supposedly referred to internally as project "Titan," as the firm has a background in electric car batteries.