AppleInsider podcast goes deep inside Apple's 'Spring Forward' event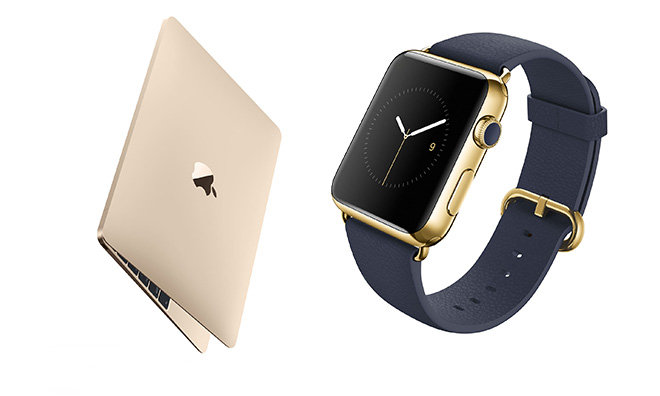 In a special AppleInsider podcast episode, we get reactions from Daniel Eran Dilger, who was at Monday's event that ushered in a brand new 12-inch MacBook with Retina display, refreshed MacBook Air and MacBook Pro models, and extensive details regarding Apple Watch specs and pricing.
Reporting live from the Yerba Buena Center for the Arts in San Francisco, AppleInsider's Dilger offers an on-the-scene review of Apple's big event, including hands-on looks at the new 12-inch MacBook and, of course, Apple Watch.
Along with hands-on analysis of Apple's latest and greatest hardware, he offers thoughts on today's event, as well as where he thinks the company is moving with its just announced products and software initiatives.
As always, the show is available on Apple's iTunes. You can listen to the podcast and subscribe via this link:

Alternatively, you can stream the episode via SoundCloud:
Full coverage of today's announcement-packed event can be found here.