Apple to launch online TV service with support from major providers this fall, report says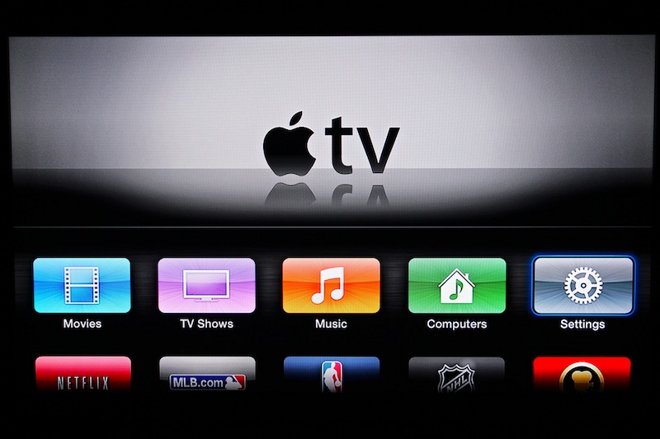 AppleInsider may earn an affiliate commission on purchases made through links on our site.
Apple is reportedly in talks with major television content providers and broadcasters to launch a subscription online TV service that will be piped to Apple TV and supported iOS devices.
People familiar with Apple's ongoing talks told The Wall Street Journal that the forthcoming service, which is to be made available on various Apple devices like the Apple TV, will boast support from ABC, CBS, Fox and more.
The report claims Apple intends to announce official details at its Worldwide Developers Conference in June and could roll out the service in September at prices ranging from $30 to $40 per month. Rates are above Dish Network's $20-per-month Sling TV Internet service, which comes with a slew of channels including ESPN, ESPN2, TNT, TBS, Food Network, HGTV, Travel Channel, El Rey, Maker, Adult Swim, Cartoon Network, Disney Channel, Galavision, CNN, and ABC Family.
According to sources, Apple is in talks with Disney, CBS, 21st Century Fox and other companies to create a "skinny" bundle of flagship channels. Unlike standard cable packages, smaller networks would be left out of Apple's initial offering. Channels under NBCUniversal's umbrella, like USA and Bravo, are not expected to appear at launch due to disagreements between Apple and NBC's parent company Comcast.
As recently as last year, Apple was said to be discussing a set-top solution in partnership with Comcast, but negotiations supposedly broke down.
Apple has for years been rumored to be working on a bespoke Internet-based service for its Apple TV set-top streamer, but was met with resistance from content providers at every corner. The idea is to grant users access to TV programming over the Web, a move that would both sidestep cable and enable mobile device connectivity.
Monday's report lines up with rumors that claimed Apple was working on hammering out details for an over-the-top, Web-based service in February.